Last year three League of Legends champions were chosen to embody Halloween in Summoner's Rift: Witch's Brew Blitzcrank, Count Kassadin's coffin and Bewitching Miss Fortune (which also benefited from a Prestige Edition). And as usual, Riot Games intends to put the cover back for this 2020 edition. Two of this year's skins have already been unveiled on twitter. The first for Amumu and the second for Elise.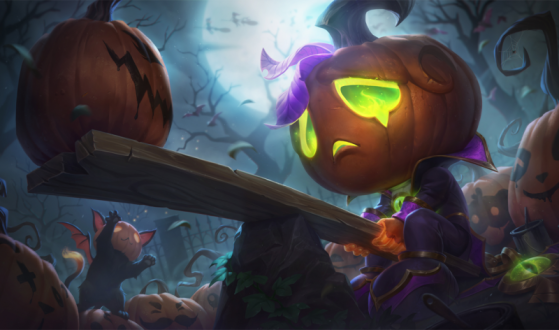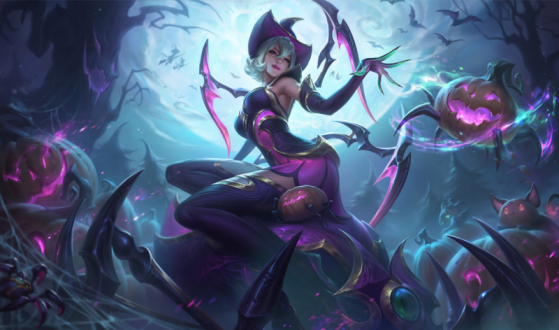 The leak comes straight from the Korean branch of Riot Games. By sending an email to a few random players, email in which was a poll, the studio also posted content for the next events to come in the rift, and therefore, for the next edition of Halloween.
Nothing says yet that there will only be two skins (and it even seems more than unlikely). We should therefore very soon know which other champion (s) have been chosen by Riot Games to take on terrifying appearances. The first two skins should be formalized tonight, with the arrival of patch 10.20 in the vulnerability tonight and the start of the 10.21 cycle on the PBE .
And you, if you could pick a champion to embrace this theme, which one would you like?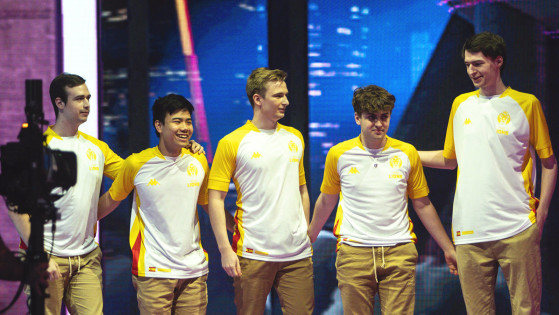 lolesports
League of Legends European Championship (LEC) representatives MAD Lions advanced to the elimination rounds after fending off Campeonato Brasileiro de League of Legends (CBLoL) representatives INTZ Esports in Group A's fourth-place tiebreaker.