As of September 29, 2020, new information about The Crown Tundra has been revealed to us via a Direct. A new trailer has therefore been shown as you can see here.
In the latter, we review images from the first DLC but especially new images from the second DLC. The legendary birds of Kanto will be entitled to their Galarian form, and a dozen other iconic legendaries from the saga will be available in Max Raid Battles.
We can also see the Galarian Slowking. It's Poison/Psychic-type and has two special moves:
Eerie Spell: causes opponent to lose 3PP from its last move Its ability,
Curious Medicine: resets stat changes when it enters the field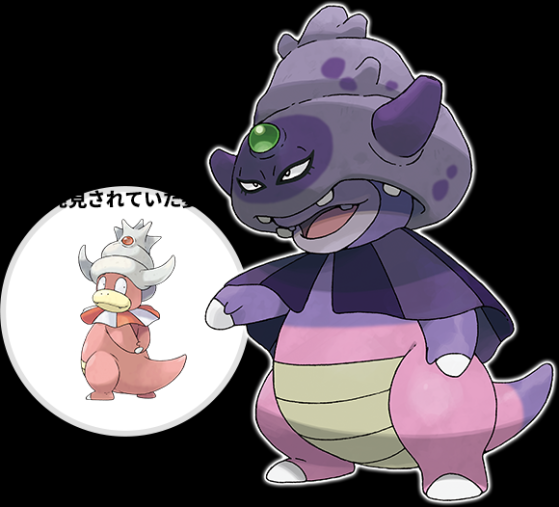 It's time to explore the Crown Tundra, a new region of Galar. You will meet Peoni who will then teach you to explore the depths of the area. This second DLC is above all an opportunity to meet the previous Legendaries of the old versions thanks to Dynamax Adventures. You can team up with 7 other players to explore the undergrounds and fight.
The Galarian Star Tournament will also be there so you can take part in new fights.
The pass will be available on Thursday October 22. To celebrate the upcoming release, special Ash-Cap Pikachu will soon be distributed on Sword and Shield.
In addition, we learn that compatibility between the Pokémon HOME and the Pokémon GO mobile app will finally be available before the end of 2020.
The release date of the second dlc of Pokémon Sword and Shield is finally revealed during a video that talks about the news of the main games on Switch.