Hearthstone's development team has a new member with the arrival of George "BoarControl" Webb.
BoarControl, which had just lost its GrandMasters status, left the competitive scene to become Associate Game Designer in the Hearthstone Final Design team.
BoarControl will no longer be part of the T1 team he joined last year and with whom he participated in three GrandMasters seasons. Having been in the game since beta, he has had numerous excellent results at the highest level of competition, consistently ranking among the best in the tournaments he participated in. He is one of the best European players.
He joins Gallon in Team 5 as a Final Designer, which can only bode well for the balancing of the game in the future.
Original content by Jean-Vincent "Durvil" Cannata.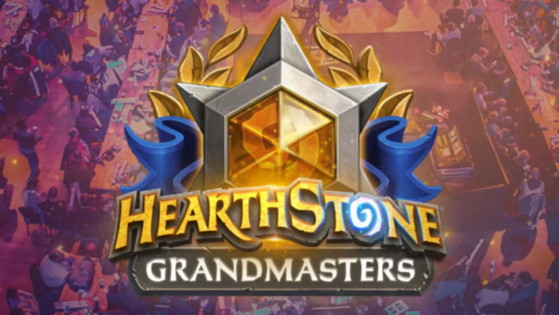 The 2020 Grandmasters Season 2 started and will take place every weekend until October. Everything you need to know to follow and understand the whole competition is in this dedicated article.