In June 2015, a promising North American CS:GO team saw several of its players permanently banned for match-fixing. Team iBUYPOWER had no choice but to split up — with the players going their separate ways.
Five years later, the team of that time is almost completely reunited again but in a very different context. The players are now pro players in Valorant and four of them wear the colors of the American organization named T1.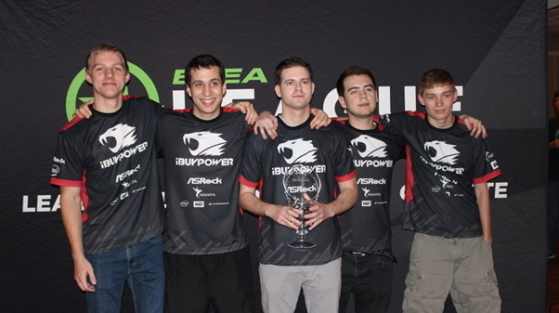 We don't know if the maneuver is calculated, but it's a malicious wink of fate. Gradually, T1 has recruited iBUYPOWER alumni. It was first Braxton "brax" Pierce in March, Keven "AZK" Larivière in April and then Tyler "Skadoodle" Latham in June.
It's no big surprise that Sam "DaZeD" Marine joins the team today — even though he hasn't played in any official match in Valorant so far and his last competitive CS:GO match was in 2018.
T1 is in need of results and after several roster changes, it's time for the team to progress. Nevertheless, a fifth player is still missing to complete the team.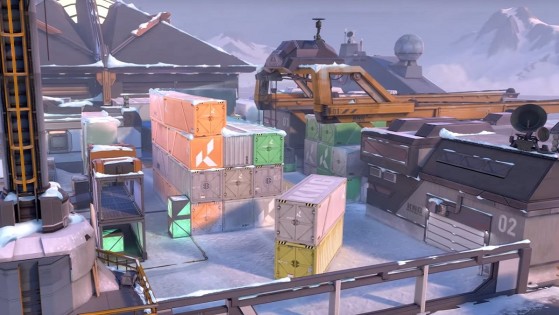 Riot Games has released Valorant patch notes 1.10. Players will now be able to play on Icebox while the competitive mode undergoes some changes.