Image courtesy of Square Enix
With the Make It Rain Campaign Event coming to the Gold Saucer in Final Fantasy XIV we thought that we might not see any All Saints' Wake event this year or even no Halloween content at all.
The FFXIV twitter however announced that some Halloween content will be available during the Make It Rain Campaign with an exclusive Haunted Manor masquerade.
To participate in the Halloween content players will need to talk to the Continental Circus special representative in the Gold Saucer during the event.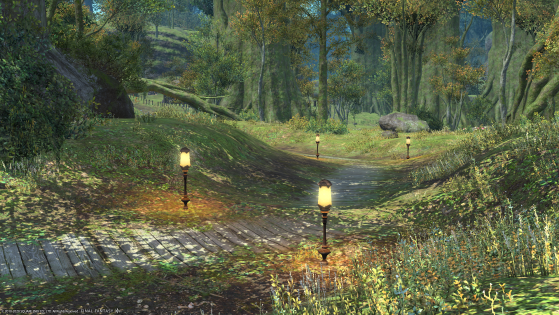 FFXIV 5.35 Patch Notes brings Resistance Weapons upgrades and the Bozjan Southern Front in Final Fantasy XIV. Check out our comprehensive FFXIV 5.35 Patch Notes here!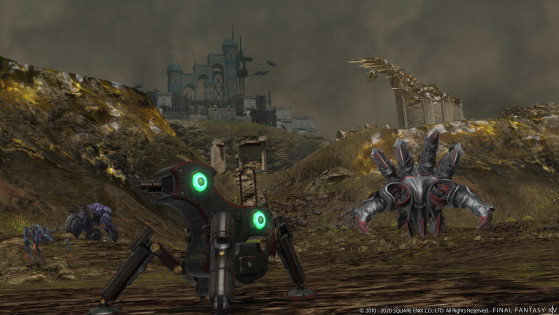 Here is how to unlock the Bozjan Southern Front available with Patch 5.35 of FFXIV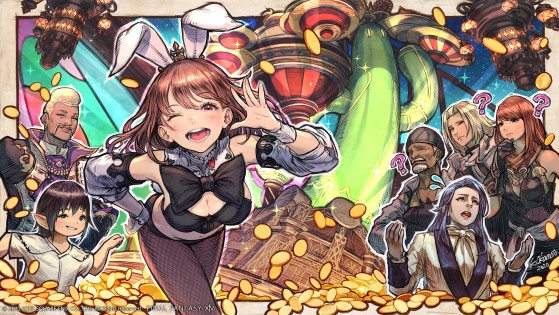 FFXIV Make It Rain Campaign 2020 Event Details and Rewards
The Make It Rain 2020 Campaign Event will soon arrive in FFXIV Gold Saucer and here's a preview of the rewards including the new Consider Emote.