The second beta weekend for Black Ops Cold War is here!
The second weekend will see a wealth of brand-new content for players to experience including the new Fireteam mode.
After the first weekend, players offered their feedback surrounding the game, ranging from weapon performance, movement mechanics, map design, and developer Treyarch has responded with several changes coming to the beta.
Find out what has changed on the beta below!
Gameplay Updates
Movement
Reduced speed of initial slide impulse and slightly shortened slide duration.

Significantly reduced slide speed with Duster Stock attachment equipped.
Weapons
Milano 821
Reduced damage falloff range
AK-47
M16
Increased time between bursts from .216s to .233s
Type 63
RPD
Slightly reduced hipfire speed
Gallo SA12
Adjusted medium-range damage to require three hits to kill instead of two at mid-range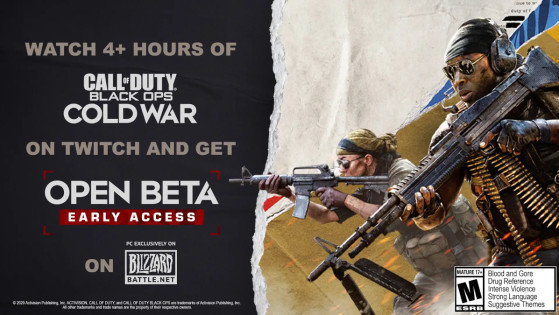 Yesterday, Activision announced the start of key drop for the Call of Duty: Black Ops Cold War Early Access Beta for PC players. We explain how to try your luck on Twitch!
Attachments
Agency Suppressor
Reduced some recoil bonuses
Field Upgrades
Field Mic
Reduced the range that the Field Mic can detect players who are crouching, ADS, walking, or moving but not sprinting.
Equipment
Frag Grenade
Reduced the damage on the outer half of the Frag Grenade's splash damage radius.
Known PC Issues and Workarounds
Mouse wheel input delay defaults at 0, which is lower than intended

Workaround: Player can adjust value for the mouse wheel delay input in Settings. Recommended default value is 80.

When many audio devices are available, it isn't possible to view or select the last one from the drop-down list

Workaround: Audio devices can be selected using the keyboard.

Some players on AMD GPUs may experience frequent packed burst spikes during gameplay.

Workaround: Lower the graphics settings can alleviate severity.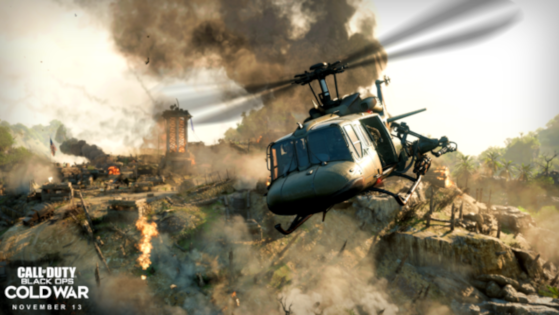 Are you a little confused with all the beta dates? Want to know the dates to enjoy weekend two of the beta? Find out all the information here!