October 26 - 30 — NSG Open Qualifier
The competition will begin on October 26 with the first open, 128-team tournament, produced by partner Nerd Street Gamers. The tournament will whittle down the pool to 16 teams, who will compete in our first qualifier.
From there, the top four teams will advance straight to the main event, and the next four teams will advance into the second open tournament for another chance to fight for their spot in First Strike.
For any teams who don't make the first cut, there will be a second open qualifier where teams can re-enter and get another shot.
November 11 - 15 — UMG Open Qualifier
The second open tournament, produced by partner Engine Media (UMG), will start November 11. The top twelve teams will move into the second qualifier, joining the four teams from the first qualifier.
From there, four more teams will make it into the First Strike event -- making a total of eight teams competing for a slice of the $100K pie.
November 4 - 8 — NSG Tournament
Top 4 teams advance to VALORANT First Strike Event.

Next four teams advance to UMG Tournament 2.
November 18 - 22 — UMG Tournament
Note: Pool includes four teams from NSG Tournament.

Top 4 teams advance to VALORANT First Strike Event.
December 3 - 6 — First Strike Event
At this stage, eight teams will compete for a $100K prize pool. We don't have any information about the format yet. Although, we can imagine that the matches will be played in a single bracket in BO3 and/or BO5.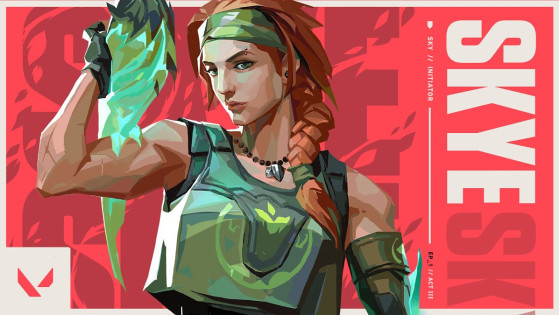 Players will be happy to know that the new agent named Skye and the latest map called Icebox will soon be available in ranked.