Only one match left before the 2020 League of Legends World Champions claims the crown.
Following the semi-finals' results, you have until Friday, October 30 at 11 pm (PT) to lock in your choice for the grand final between DAMWON Gaming and Suning right. here.
So far only 12 summoners are still in the race for the perfect Pick'Em which represents only 0.00019% of the participants.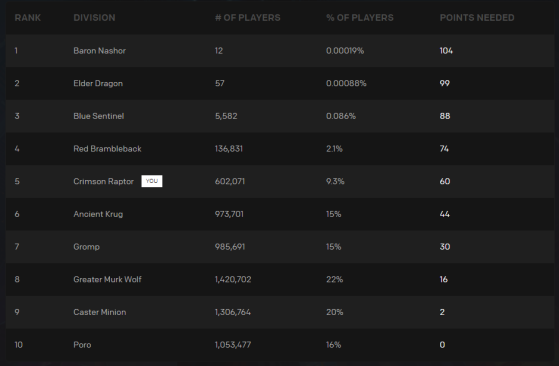 This year, in addition of the in-game rewards, if you manage to find the perfect Pick'Em, you will also receive a special prize. On top of the traditional 5 Ultimate Skins, you'll get an Alienware gaming PC. This pc is a replica of the one used by the pros for Worlds 2020
By the end of the group stage, there were 3,050 Summoners still in the race for a perfect run and the quarterfinals brought that number down to just 230 players.
Last year and for the first time in the history of Pick'Em, only one summoner by the name of Last Breath succeeded in getting the perfect score.
Will the 12 last summoners in the race manage to guess the final winner?
Original content by "Cthulhu".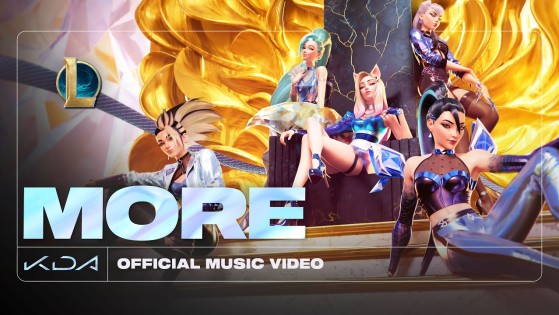 K/DA's new song "MORE" with Madison Beer, (G)I-DLE, Lexie Liu, Jaira Burns, Seraphine is now (All) Out.