Call of Duty: Black Ops Cold War launches on Nov. 13, and the game's developers recently announced that pre-orders will get a bonus called the Confrontation Weapons Pack.
The pack includes two free weapon blueprints that will be available immediately after booting up the game. Pre-orders will also get the Woods Operator pack for Call of Duty: Modern Warfare and Warzone.
The Confrontation Weapons Pack can be equipped once the Create-a-Class is unlocked in Cold War. It features two rifles meant to illustrate the divide between East and West forces.
The first rifle is called the Iron Curtain and represents the U.S.S.R. It's an assault rifle based on a Soviet weapon. The other is the Western Front, a three-round burst tactical rifle.
The weapon blueprints come with five pre-configured attachments.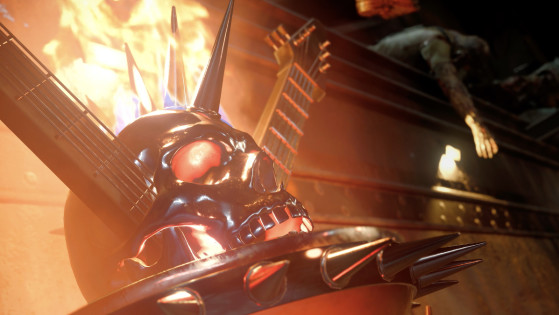 The release of Call of Duty: Black Ops Cold War is right around the corner. Find out how to pre-load the game and the download sizes ahead of release in this article.