Ubisoft announced an update for Tom Clancy's Ghost Recon Breakpoint featuring more content for the Ghost Experience and raid modes, plus stealth gameplay improvements.
The free 3.0.3 update goes live on November 9.
The Ghost Experience update allows players to deal more damage in stealth mode and capitalize on improved human-AI for counterattacks.
Expect better drone behavior, grenade cooking, and additional distractions like throwing bullets. Players can also activate Terminator presence or rebel faction roaming in the world at will.
The raid update will let players explore Golem Island without bosses and complete dedicated objectives in three different modes: easy, heroic, and solo.
For a full breakdown of the update, check out the trailer below.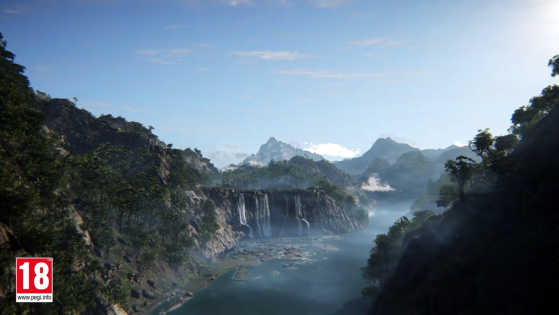 top-games
Ghosts, it is now time to take up arms and head to Auroa, where your old friend Cole Walker is waiting for you.