Edddyy said on Twitter that according to him, it was much harder to achieve Tekken God Omega rank than Season 3 Tekken God Prime rank, because with ladder's reset, player started very close to demote. With the add of lost streak in season 4 (which means you'll lose more points/ranks if you get 3 or more loses in a row), climbing the ladder was quite hard, especially if the player doesn't get any win streak. Even if the netcode is way better since the add of Rollback, some matches were still having lags. After doing it with Bob, Edddyy wants to rank up his second main character Fahkumram. With the nerfs he got in the last patch, it might be a thougher challenge than expected.
Even if he describes himself as a casual online player, Edddyy is definitively a player's to watch, having very good result in UK and online tourneys. He won the first Tekken Online Challenge this season, beating EMinor both in Grand and Winners Finale, even if his opponent managed to reset the bracket during Grand Finale. Edddyy's Tekken 7 competitive journey started in 2017, at VSFighting2017 a UK event, where he ended 17-24. The british player made very good results at local events during 2019, winning Reflect 2019 notably. He is a challenge for UK's best player KaneAndTrench, and winning Tekken Online Challenge Europe West this year might gave him the opportunity to compete across Europe next year.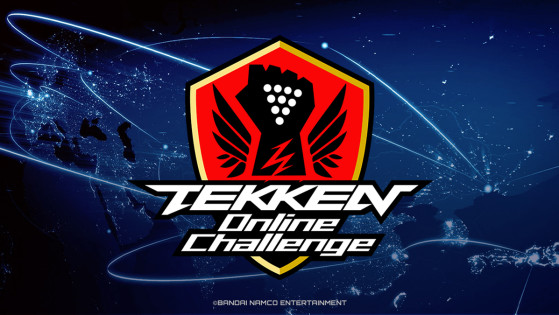 esports
The Tekken 7 Online Challenge has replaced the Tekken World Tour during the global pandemic we're currently living. British player Edddyy managed to take the first place against his compatriot EMinor.