We were served a delicious dish of PUBG action this week as all four regions battled for supremacy in PCS3.
With just two days of play remaining, teams looked to break away from their rivals and edge closer to the ultimate chicken dinner.
Here's how this week's action went down.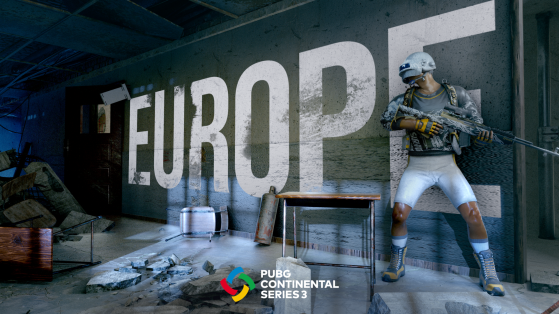 PCS3 Europe - Week 2 Results & Standings
Saturday saw ENCE, Northern Lights, Saunabois, and Team Liquid pick up the chicken dinners.
Inconsistent performances from Tornado Energy, the leaders from Week 1, allowed Northern Lights, Digital Athletics, and Team Liquid all leapgrog them at the top of the standings.
Saunabois were the big winners, climbing six places to lie eighth at the conclusion, with Redline falling five places to 12th overall.
Sunday started with a classic FaZe Clan win, a 24-point game proving invaluable after a terrible opening week. Digital Athletics closed the gap at the top to just one point with a win in Match 2, before Tornado Energy roared back with a dinner in Match 3.
Rounding out the week was a win for Redline, going some way to arresting their slide down the table.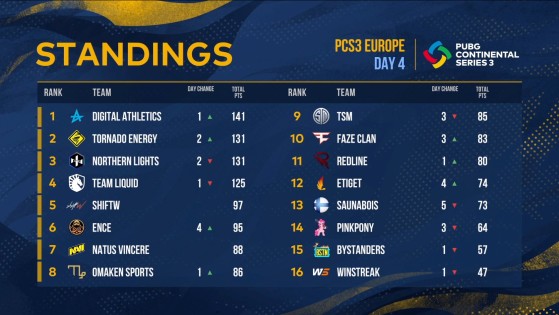 Digital Athletics head into the final week with a ten-point cushion over Tornado Energy, who leapfrogged Northern Lights and Team Liquid into second. ENCE and Etiget both rose four places each, while FaZe climbed three. The big losers were Saunabois, who couldn't continue their good run from the day earlier.
Just sixteen points separate first from fourth, so any one of those teams could win come next Sunday. However, it'll take a lot more for any other team to break into the big-money positions — Liquid have a 28-point cushion to shiftW in fifth place.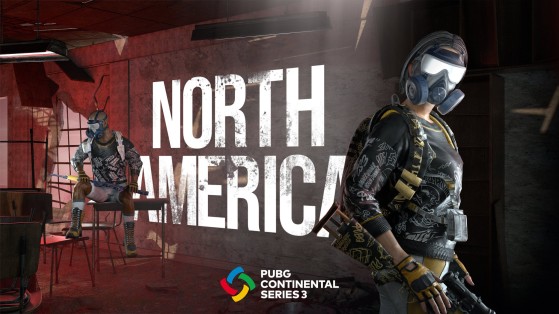 PCS3 North America - Week 2 Results & Standings
Susquehanna Soniqs were the runaway leaders heading into Day 3 of PCS3 NA, and they only increased that gap at the top with another chicken dinner in the final match of the day.
DUEL, Guadalajara Gascans, and Zenith E-Sports took the other wins, as the top six mainly jostled for position. However, it was a terrible day for Shoot to Kill, considered one of the pre-tournament favourites.
On Friday, Oath Gaming took the first win, then claimed a second right after. Leaders Soniqs took Match 3, with the always-aggressive Gascans prevailing in a tense three-way finish to the final match of the week.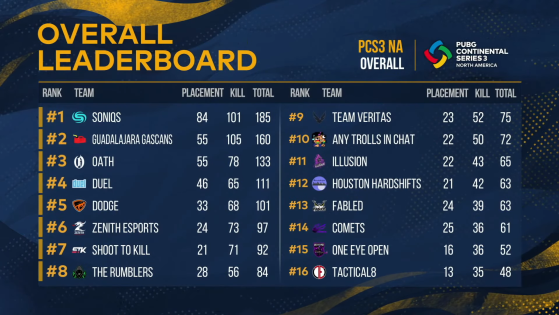 Despite another very solid day, Soniqs saw their Week 1 lead cut from 32 points to just 25, as Gascans racked up a massive 106 points across the two days.
Oath and DUEL remain third and fourth respectively, with Team Veritas the big losers - dropping from second to ninth overall.
However, it's looking very much like a two-horse race at this point, with a 52-point gap between first and third looking too much to be surmounted in the final week.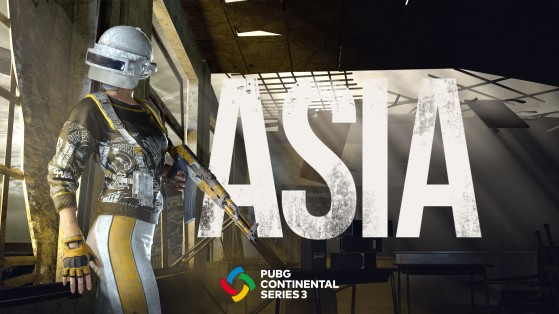 PCS3 Asia - Week 2 Results & Standings
With just 14 points separating first and fifth after Week 1, PCS3 Asia was a close contest. However, Korean powerhouses Gen.G were way down in 12th — a matter they instantly looked to rectify with a win in the first match of the week.
Second-place side OGN ENTUS took the dinner in Match 2, before countryment Afreeca Freecs claimed the third. Petrichor Road denied Korea a clean sweep with a win in the final match of the day.
They then made it two in a row with a dinner in the first match of Day 4, then a hat-trick of wins in Match 2. Tianba esports pushed their claim for the overall win with a dinner in Match 3, before OP.GG Sports rounded out the week with their own stake in a top-four berth.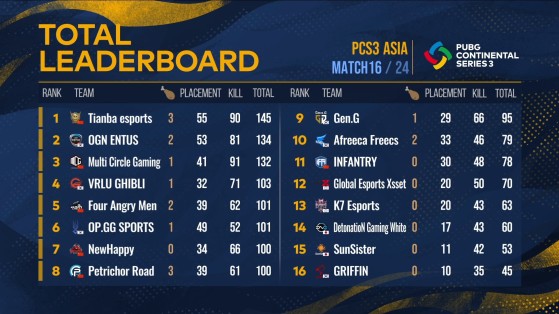 The top five heading into the week became more of a top three, with Tianba leapfrogging OGN ENTUS and Multi Circle Gaming into first place and a lead of 11 points. Just 13 points separate first and third with eight matches to play.
VRLU Ghibli and Four Angry Men exchanged spots, with OP.GG SPORTS and NewHappy remaining exactly where they were in sixth and seventh respectively.
Petrichor Road rose three places to eighth, while Gen.G improved on their abysmal Week 1 showing.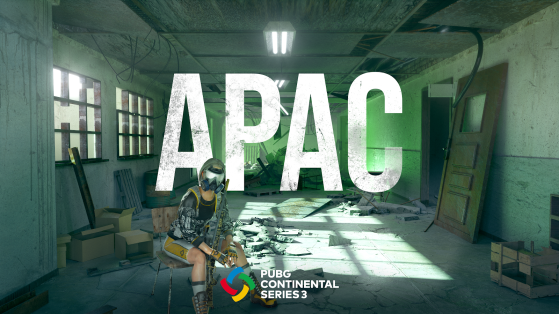 PCS3 APAC - Week 2 Results & Standings
Vietnam's LG Divine looked good in PCS3 APAC after Week 1, holding a 29-point lead over Buriram United Esports. They started strongly too, with an immense 14-kill chicken dinner to start the day's play.
Buriram rebounded with a win in Match 2 to close the gap to 20 points, before Victim Rise claimed Match 3. The final match of the day was taken by DivisionX Gaming.
Sunday began with the big teams underperforming, with Thailand's Purple mood E-Sport opening the day's account. They claimed back-to-back dinners in Match 2 to ensure they jumped up the table, before Buriram took both matches on Miramar to round out the day.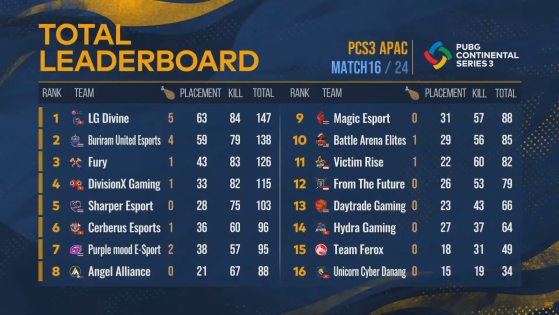 Despite their three wins across the weekend, Buriram United Esports failed to leapfrog LG Divine, although they did reduce the gap from 29 points to just nine. Fury maintained their consistent performances in holding onto third, with DivisionX Gaming moving up four places to fourth.
Sharper Esport gained one spot, while Purple mood E-Sport were clearly the weekend's biggest winners — they started Saturday in 15th place of 16 teams, and ended in seventh. Only Buriram scored more points across the eight matches.
The PCS3 action resumes on Thursday with PCS3 Asia. See our guide for details!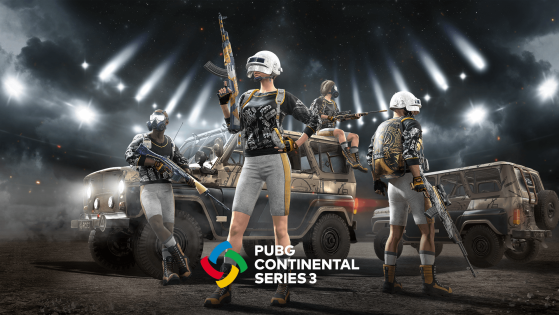 pubg-esports
The final major event of 2020, PCS3 sees the best PUBG teams in the world compete across four regions for a hefty prize pool and regional glory. Here's what you need to know about the schedule and teams before the action gets under way!