League of Legends: Wild Riftis getting closer for several new regions! Following a release in Japan, South Korea and several Southeast Asian countries at the end of October, the Open Beta is now heading outward.
Fans in Vietnam, Oceania (including Australia and New Zealand), and Taiwan can expect the beta to drop on Tuesday, 8 December local time.
Then, the beta lands in Europe, Turkey, Russia & CIS, Middle East and North Africa on Thursday, 10 December. 
No date has been given for a North America or LATAM release.
Revealed as part of Riot Games' 10th Anniversary celebrations, this mobile version of the biggest esports title on the planet has been long awaited by fans. It's a version of the game optimised for simpler controls for each platform, and has been built from the ground up. 
Wild Rift will first see a release on iOS and Android, before heading to unspecified consoles at a later date.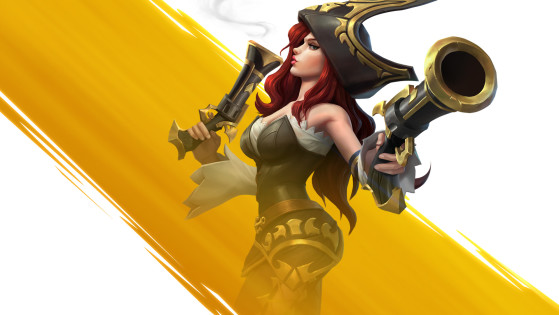 League of Legends: Wild Rift is back soon as South Korea and Japan join the Closed Beta.