The latest update for the Nintendo Switch is available as of Nov. 30. It's called Ver. 11.0.0, and has a number of new features for the system.
How to Download the Switch Update
Usually, the Switch downloads updates automatically, but some people opt-out. If that's the case, users can start the update manually by going to the System Settings menu and checking the current system version.
If the update isn't available, Nintendo said to restart the console and try again.
What's on the Switch System Update?
First, access to Nintendo Switch Online was added to the Home Menu. Also, users with a Nintendo Switch Online membership can now use a feature that downloads backed up save data to the Save Data Cloud.
Nintendo also added a new trending feature on the user page, and users can transfer screenshots from their albums to smart devices like phones and PCs.
When downloading data, Nintendo added a feature to let players prioritize downloads. Nintendo also added 12 user icons to commemorate the 35th anniversary of the Super Mario Bros. series..
For a full rundown of the update, check out the Nintendo page.
Image Source: Nintendo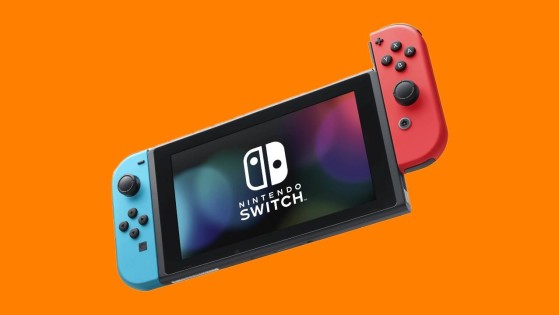 New rumors point to a Nintendo Switch 2 that could start production very soon.