Wild Rift — the portable version of League of Legends — is now available on App Store and Play Store.
Whether you're a veteran or a novice, the game is suitable for all audiences! No special player profile is required to begin your Wild Rift adventure.
You can find our impressions of the game in our dedicated review. Between required skills, game evolution, characters and rewards, we analyze everything.
Start the tutorial now while waiting for the official launch event of the game, the Battle of Baron, which will take place on December 10 on the Wild Rift Youtube channel.
That's when the game will be officially released.
Original content by Célia "Lolisa".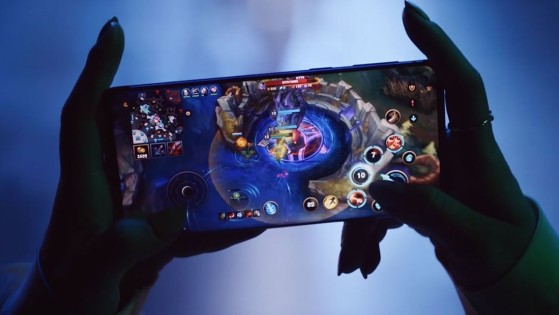 What We Learned From Our Time With League of Legends: Wild Rift
What was once a nightmare for some and a fantasy for others is almost here. Wild Rift, the official mobile port of League of Legends, will finally launch in Europe on December 10. Read on for our thoughts on this new release from Riot Games.