To celebrate the end of the year, Blizzard has decided to offer a gift to all those who will log into Hearthstone in the coming weeks.
Gold coins and free boosters!
Login until January 18th, and you'll receive five packs of Madness at the Darkmoon Faire cards, the last extension released, and 500 gold coins.
Winter veil
In addition to these rewards, you can collect four packs of cards by completing two legendary quests during the Winter Veil event.
These two quests will appear one after the other in your quest log, and will not take the place of any of your other quests.
On top of that, with the patch 19.2, you will be able to discover a new version of Hearthstone Battlegrounds for a limited time — new spell skins, new minions and heroes, in addition to the four Old Gods.
Several adjustments have also been made by reducing the power of the Demon Hunter and the Hunter in Battlegrounds. The new game mode, Duels, has also been balanced.
Original content by Jean-Vincent "Durvil" Cannata.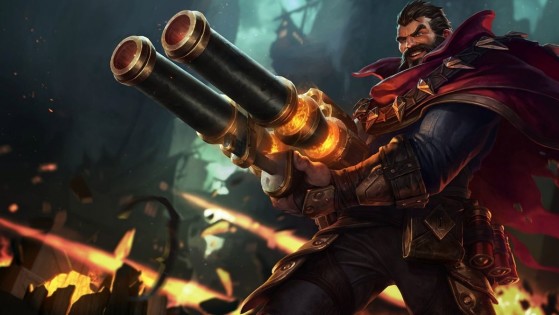 Items, Runes, Summoner Spells, and Skill Order. Read on for all you need to know to play Graves, the Outlaw, in League of Legends Wild Rift