While Valorant Season 2 is only scheduled for January 12, Russian leakers are already hard at work. Thery have unveiled the complete battle pass of Act 1 Season 2, as well as some of the new skins that will be available in the store. Last but not least, we also learn who will be the next agent and what his abilities will be.
We find a whole range of weapons in yellow and green tones inspired by nature, but also chromed red weapons and an interesting collection that evokes the sky during a sunset.
Original content by Augustin "Review" Heliot.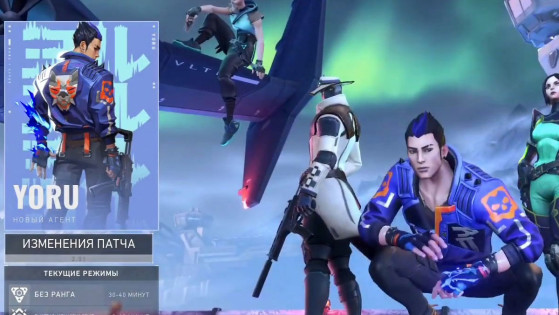 Valorant's 14th agent has leaked
Valorant's new agent has just been revealed by a Russian leaker. Possibly named Yoru, he's reminiscent of Omen as he's based on deception, invisibility and teleportation.