With a range of Pokémon appearing via augmented reality aboard the spacecraft, including Rayquaza and Pikachu, the livestream to see in the first sunrise of 2021 was certainly a spectacle.
And to help fans commemorate the event, a special version of Pikachu can be claimed via Mystery Gift until January 15. 
Choose the Get via Internet option to download it.
This Pikachu will show a trainer name of KIBO (after the ISS module) and will be Brave in nature — giving it a boost to attack but at reduced speed.
It will come packaged inside in a Memory Ball, and will have the following moveset:
Thunderbolt

Swift

Wish

Celebrate
It also comes holding a rare and valuable Comet Shard, and its Wish move is one that Pikachu cannot naturally learn. Celebrate, meanwhile, isn't effective as an attack, but it does allow you to praise your character when used!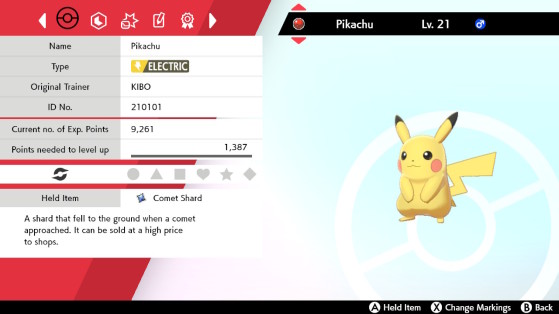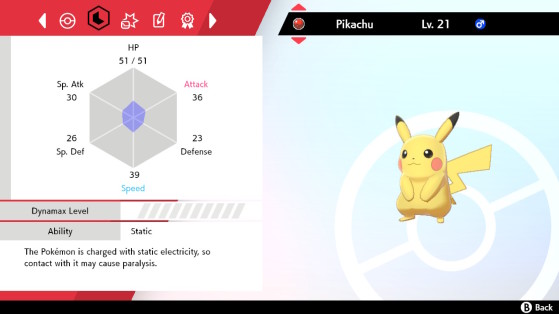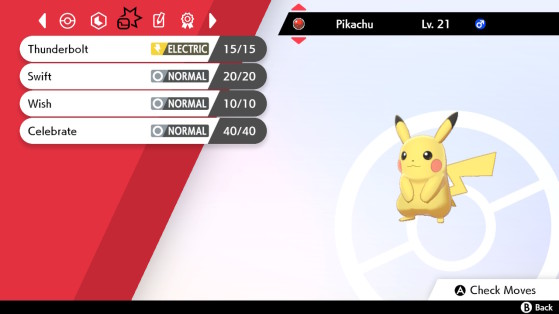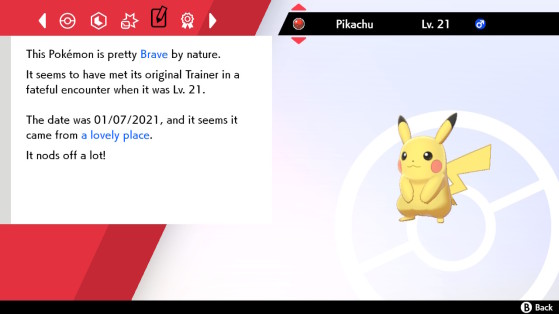 Have fun with your new Pikachu!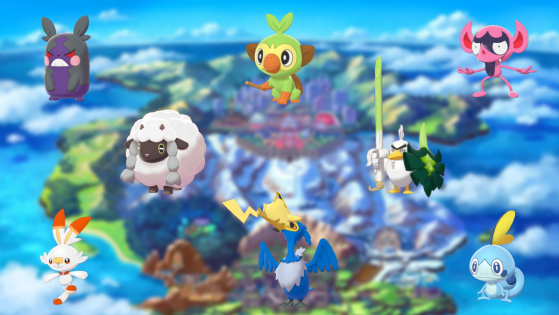 Here is the complete list of every new Pokémon in Gen 8 for Sword and Shield. There are 80 new creatures to discover in Galar.