Following the announcement of the new season of the Skybuilder Rankings, we now have the release date of Patch 5.41 of Final Fantasy XIV.
Patch 5.41 will bring new emotes, mounts and glamour to the game as we recently shared here.
This update will also introduce a new monument system for classes that go the most productive during the ranking session.
Patch 5.41 of Final Fantasy XIV is planned to be released on January 12, 2021, as soon as the maintenance ends.
For more information on the maintenance schedule, please feel free to check our dedicated article.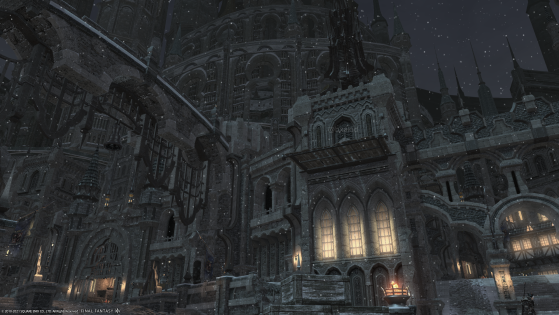 Patch 5.41 is coming soon in FFXIV with new Skybuilder Rankings
The release date of patch 5.41 of Final Fantasy XIV is coming soon as the Ishgardian Restoration Rankings has been announced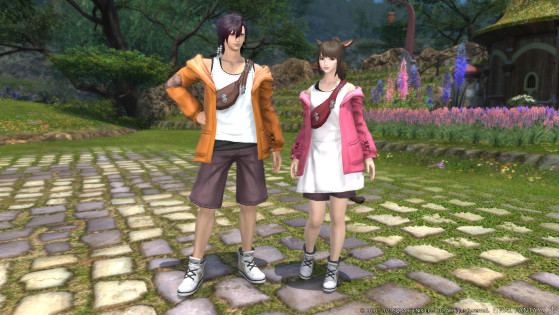 FFXIV Reveals New Glamour, Emote and Crab Mount
FFXIV Special Site update revealed a new glamour set, a crab mount and a new broom emote.
FFXIV 5.41 Maintenance Downtime and Service Status
When does maintenance for Final Fantasy XIV 5.41 start and should end? At what PST time does maintenance start, and what about Europe? Everything you need to know about the FFXIV maintenance schedule is here!