If you keep an eye on the competitive world of FIFA 21, you might have heard of Anders Vejrgang, this 14-year-old Danish boy who has been undefeated since the start of FUT Champions. The young prodigy reached 390 wins in a row this weekend, and hasn't dropped a single game this season.
Anders is part of RBLZ Gaming, a division of RB Leipzig.
The young player usually sets up his team in a 4-2-3-1 formation, common in the competitive FIFA scene.
His usual squad includes players such as Paolo Maldini, Johan Cruyff, Ronaldo Nazario, Cristiano Ronaldo and Kylian Mbappé — a scary team in the hands of a pro like Anders.
Original content by Jose L. Ortega.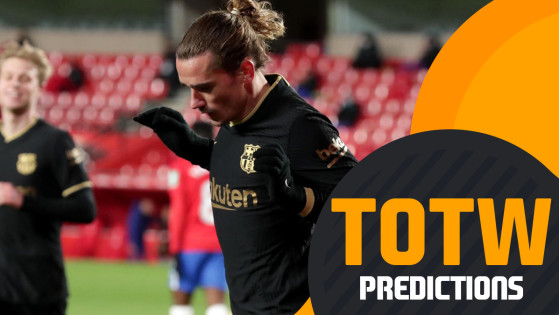 Each week, 23 players who have marked the football world are selected to be part of the "Team of the Week". Check out our predictions of which players could be awarded an in-form card.