Officially released in 2018 after more than four years in Early Access, Rust has enjoyed regular updates over the years. However, nothing would suggest such an increase in popularity — with one million concurrent viewers on Twitch on January 3, the game has taken advantage of OfflineTV personalities and others' massive reach.
Big names such as Shroud, xQc, Pokimane, Disguised Toast, Sodapoppin, and Myth started playing together a few weeks ago, leading to a new record of players on Steam — 134,255 simultaneous sessions compared to the previous peak of 125,415 sessions last April.
Twitch Drops
The rise in viewership has also been boosted by the presence of Twitch drops, in-game rewards for watching streams. Players can benefit from the following, should they be claimed before January 14:
2 hours watched → Sofa
4 hours → Industrial Door
8 hours → Hobo Barrel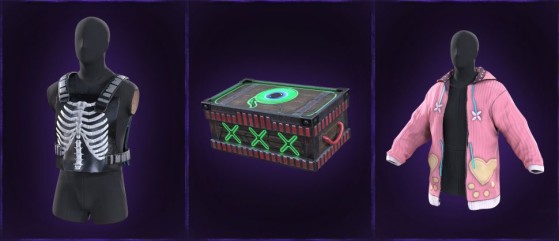 With the game soon to be released on both PS4 and Xbox One, it appears this is all part of an elaborate publicity campaign — one that appears to be working well. 
Original content by Bastien "Lloyd" Dubosq-Luyer.