As Season One for Call of Duty: Warzone reaches the halfway stage, rumors surrounding a brand-new Warzone map are beginning to surface. 
According to notable leaker ModernWarzone, there are points of interest that could contain a number of classic maps from the Black Ops series. 
The first of which is Zoo, which was included in a DLC release for the first Black Ops title.
Release Date
The leaks suggest that the next map could be released in March, coinciding with the one-year anniversary of Warzone.
ModernWarzone explains that the new map will have an area of 8x8 (based on a grid diagram) while Verdansk is 9x9. Only 6.5x7 of Verdansk is playable, meaning the next map will be significantly larger than Verdansk.
However, Verdansk should not go away. On other battle royales, it is not uncommon to see maps being rotated like on Apex Legends.
Nothing has been found in regards to the future of Verdansk so it is likely that it will remain in Warzone in some capacity.
New Movement Mechanics and Vehicles
Other rumors suggest that swimming could be introduced as a brand-new movement mechanic as an area of the new map could be similar to Sanatorium which arrives to Black Ops Cold War on January 14th.
This supports the rumor of Fireteam maps being used to create the majority of the Warzone map. With Fireteam maps rumoured to be used for Warzone, there could be the possibility of large-scale Dirty Bomb LTMs taking place in Warzone!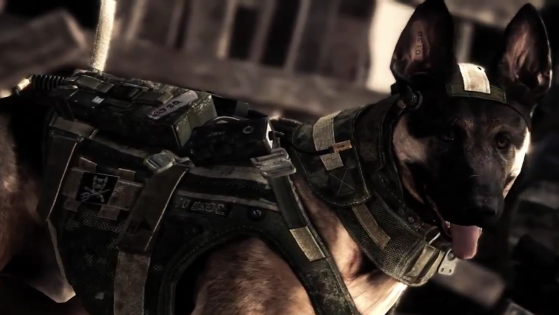 Season One for Black Ops Cold War is about to reach the halfway stage but leakers have already found details on what's on the way in Season Two!