The second season of the Call of Duty League (CDL) is set to get underway on February 11th with the Atlanta FaZe Home Series. The tournament will conclude on February 14th and will see all 12 teams battling it out for the first time on Call of Duty: Black Ops Cold War.
The 2021 CDL season marks a new era for Call of Duty esports. The esport returns to a 4v4 team structure after two years of 5v5 competition and will transition onto PC for the very first time. 
Call of Duty League Kickoff Classic
Known as the "Call of Duty League Kickoff Classic", this pre-season event will take place from January 23rd-24th and will contain a group draw to determine the opponents of the top three teams from last season.
Option 1: Dallas Empire v New York Subliners, Paris Legion or London Royal Ravens.

Option 2: Atlanta FaZe v Florida Mutineers, Los Angeles Guerrillas or Seattle Surge.

Option 3: OpTic Chicago v LA Thieves, Minnesota ROKKR or Toronto Ultra.
Fans will be able to vote on the opponents of Atlanta, Dallas, and Chicago. The team that receives the highest number of votes will play.
These matches will take place during the broadcast. All teams will be in action during the tournament which celebrates the first anniversary of the Call of Duty League.
Atlanta FaZe Home Series
To kick off the regular season, the Atlanta FaZe will host the first Home Series event of the year. 
Beginning on February 11th, the event will be held online due to the current global pandemic, but all 12 franchises will be competing.
Further details on the Atlanta Home Series are expected to be announced in the coming weeks, so stay tuned to MGG for the latest news!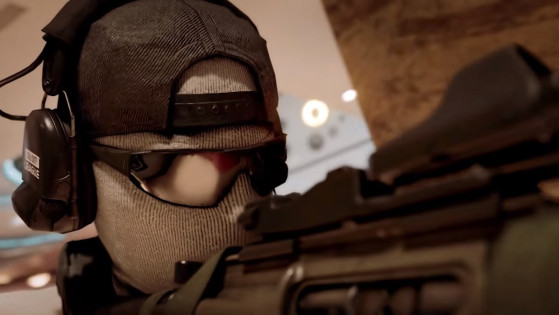 The latest ruleset change for competitive Call of Duty has been revealed. Find out all the changes made in this article.