The second rotation of Genshin Impact version 1.2 banners are already available. Ganyu is accompanied by three 4-star characters that we already know.
Noëlle the Chivalrous Blossom ( Healer/DPS, 4-stars, Geo)

Xiangling the Chef de Cuisine (DPS/Support, 4-stars, Pyro)

Xingqiu the Juvenile Galant (Support/Healer, 4-stars, Hydro)
Ganyu is a Cryo Archer, which will be very useful when combined with Hydro characters or other elements.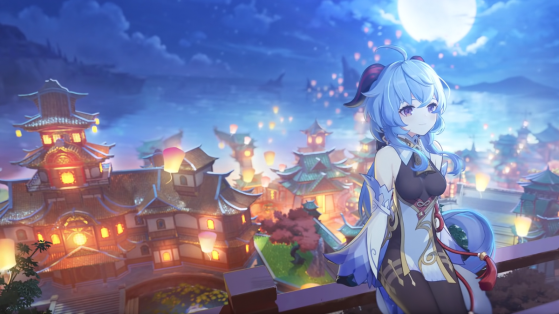 Available with the new wishes, the 5-stars Bow of Amos is a quality bow for Ganyu. Its passive ability will boost your attack.

Amos' Bow
Increases Normal Attack and Charged Attack DMG by 12%. Normal and Charged Attack DMG increases by 8% every 0.1 seconds for up to 5 times.
The 5-stars two-handed sword, Skyward Pride, will also be a good fit with its energy recharge bonus.

Skyward Pride
Increases all DMG by 8%. After using an Elemental Burst, Normal or Charged Attack, on hit, creates a vacuum blade that does 80% of ATK as DMG to opponents along its path. Lasts for 20s or 8 vacuum blades.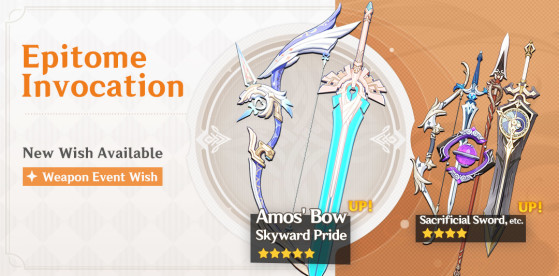 Here are the five 4-stars weapons available with the new wishes:
Favonius Warbow (Bow)
Sacrificial Sword (Sword)
Eye of Perception (Catalyst)
The Bell (Claymore)
Dragon's Bane (Polearm)
Original content by Donovan"ZeroAk" Plault.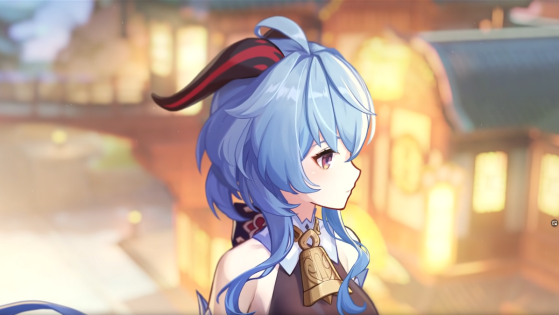 Ganyu's arrival in Genshin Impact will come with an all-new story quest — Sinae Unicornis Chapter. Here's what you can expect.