Apart from the odd celebratory hat here and there, Pokémon have generally always looked the same across 25 years of the franchise. 
However, with Pokémon Unite, skins will be a feature of the upcoming MOBA-style title.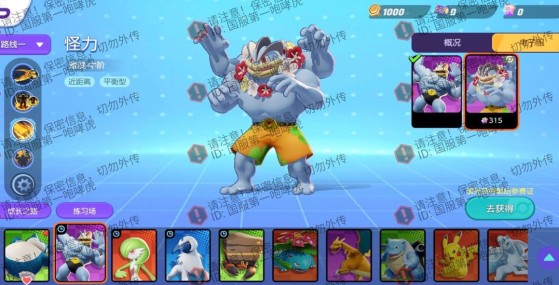 While we don't know how much they'll cost, you'll be able to pick up these alternate looks in the in-game store.
Note that these skins seem to be divided into several categories of rarity: green, blue, and purple. This will certainly mean there's a pricing tier system in place.
Paid skins are a common occurrence in the genre. They allow the publisher to earn revenue on cosmetics that aren't essential to the game, without attracting criticism for pay to win gameplay.
For Pokémon Unite, the presence of skins could also mean that the little creatures themselves can be unlocked while playing, without necessarily having to buy them for actual currency.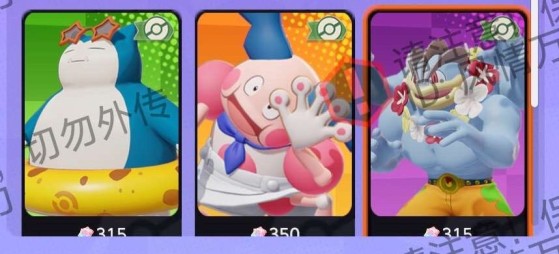 However, these are only rumors. When the time comes, we'll know how the skins system came into being, and whether Pokémon Unite is a free-to-play title. We already know it'll be 'free to start' — as specified on the official website of the future Nintendo Switch and mobile game.
Original content by Romain "Zorg" Becquelin.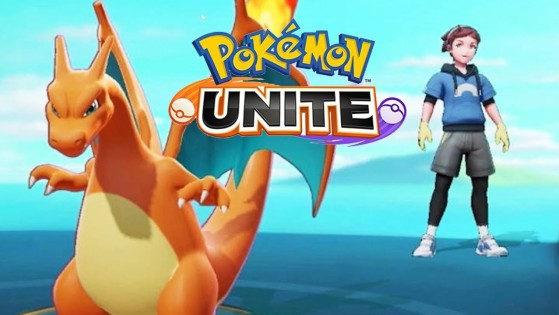 Ranked matches are confirmed on the upcoming mobile and Switch game, Pokemon Unite. We also learn through a dataminage that the playable maps will be extremely diverse.