While it was feared that the pandemic would make it impossible to hold LANs with an audience in 2021, the PGL Major Stockholm 2021 will take place from October 23 to November 7 2021, and feature the world's best CS:GO teams.
It's an announcement that has surprised many, especially after the news that IEM Katowice won't take place this year — regardless of whether the pandemic situation improves.
The Swedish capital plans to welcome the public to the Ericsson Globe for the first significant CS:GO event in two years. Twenty-four teams will compete for a prize pool of $2 million.
Qualifying teams will be determined by a scoring system, depending on the regional Majors scheduled for 2021.
It will also be the first event to be streamed in 4K — an almost unprecedented resolution in esports, but one that will allow fans to experience the event from home.
It should be noted that the PGL Major Stockholm taking place depends on the evolution of the health crisis, especially in Sweden.
However, it should prove to be a welcome return to offline events, with esports fans bemoaning the lack of events over the last year.
Original content by Chloé.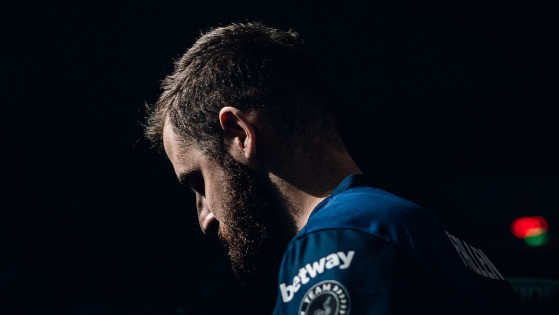 csgo-esports
Gabriel "FalleN" Toledo has had a long and storied career in CS:GO, one which now takes him to Team Liquid.