With the release of Pokémon Go Beyond Levels update, the level cap has been increased to 50. Getting from level 40 to 50 takes a lot of time and patience.
Whether it's for the challenge or XP, the first player to reach level 50 is now known. You may know him if you're a fan of the game. It's FleeceKing, who streams Pokémon GO content on his Twitch channel.
He reached the symbolic level 50 on Niantic's game on January 25th by completing the last challenge: 999 excellent throws.
This mission is definitely one of the most time consuming, since it sometimes takes nothing to go from an excellent throw to just a great throw.
He managed to get from level 48 to 50 in less than 24 hours. Despite a few small issues — like a progression reset for level 49 challenges — he managed to be the first to achieve this feat.
Original content by Donovan"ZeroAk" Plault.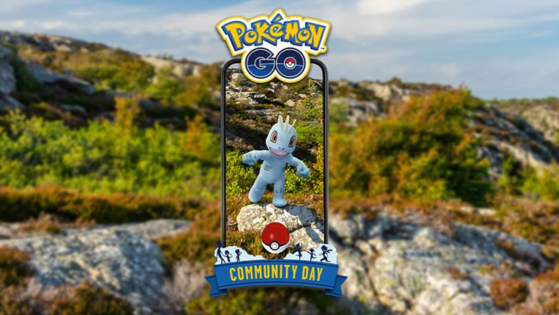 More Shiny and Machop, it's time for a new Pokémon GO Community Day this Saturday.