This League of Legends: Wild Rift event — Ashe's Trial — will end on January 30, 2021 at 23:59:59 UTC
Missions
As is often the case with MOBA type games, you will need to complete different objectives in order to successfully complete the event missions.
There are 6 missions in total:
Mission

Reward

Get 50 takedowns

20 Poro Coins

Kill 350 minions or monsters

20 Poro Coins

Deal 200,000 damage
to enemy champions

30 Poro Coins

Destroy 50 turrets
with your team

30 Poro Coins

Kill 15 dragons
with your team

40 Poro Coins

Win 10 games

50 Poro Coins

Complete all 6 missions
of Ashe's Trial

10 Poro Coins
"Star of the Stage" player icon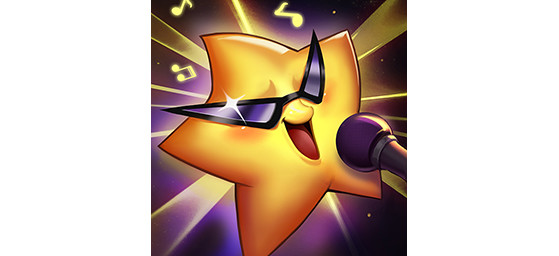 Poro coins are one of the currencies available in Wild Rift. They allow you to access the Poro store (accessible directly from the main menu of the game) and purchase Chests and Champion Poses.
Original content by Célia "Lolisa".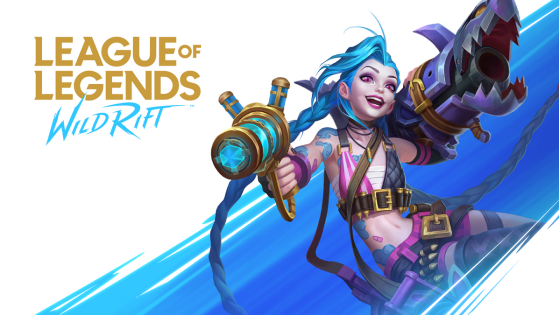 Riot Games, the giants behind League of Legends, Valorant, Teamfight Tactics, and Legends of Runeterra, have released their next game: League of Legends Wild Rift.