The official Blizzard blog was recently updated with information about the online event, renamed BlizzConline.
Kicking off on Friday, February 19 at at 2 p.m. PST/5 p.m. EST, the event will be available on the official BlizzCon website.
We can expect updates on several games such as Diablo 4, World of Warcraft, Hearthstone, Heroes of the Storm and Diablo: Immortal.
BlizzConline Program & Schedule
Opening ceremony on Friday, February 19 at at 2 p.m. PST/5 p.m. EST.

Six channels on the different games will be available for three-plus hours.

The second day resumes on Saturday 20 February at noon PST/3 p.m. EST, once again on several channels.
If you missed something or want to see an event again, it will be available on VOD later. Everything will be available live or in VOD with subtitles in 12 languages, including English, French, Spanish, German, and more.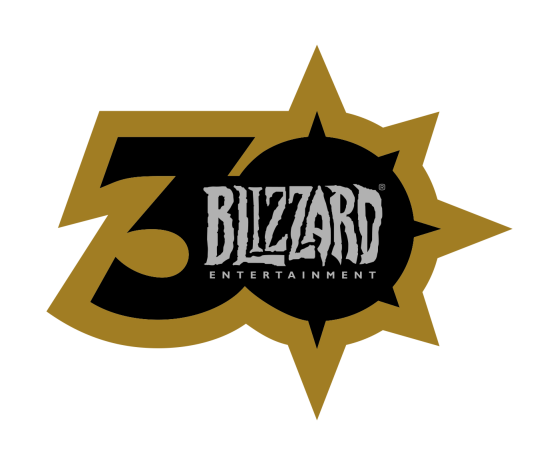 Blizzard also celebrates its 30th anniversary. The Celebration Collection bundles will feature many digital goodies in the studio's various games, as well as new physical items in the Blizzard Gear Store, such as the Lich King's Helmet.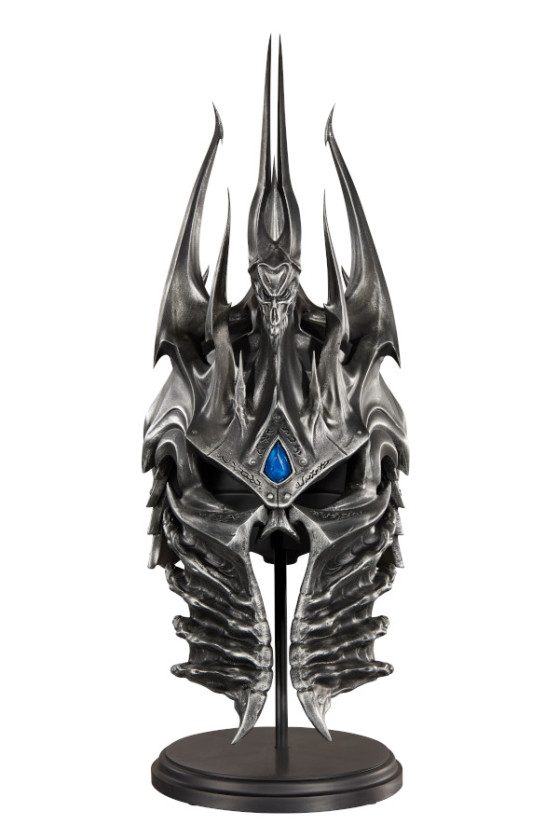 Original content by Robin "Raiden" Bouquet.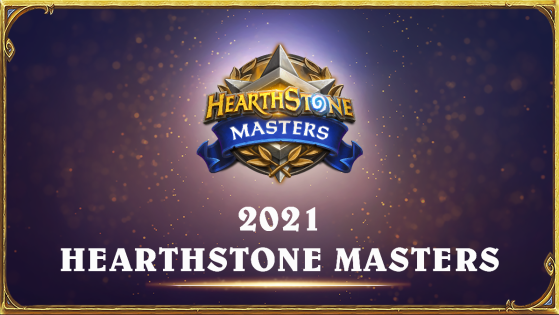 hearthstone-esports
Blizzard has revealed details of the 2021 Hearthstone Masters. Here's what you need to know.