German Bundesliga organization Schalke 04 may be forced to sell its League of Legends European Championship (LEC) squad ahead of the 2022 season, in order to offset recent monetary woes. French publication L'Equipe and Dot Esports were first to report on the news.
The matter would end Schalke 04's tenure in the LEC despite the squad having built a following in the scene, especially after their 2020 summer split miracle run. At the time, a 1W-7L Schalke 04 rallied to a 8W-10L record, qualifying for the playoffs. They eventually fell one series short of reaching the 2020 World Championship.
The organization has had its share of highs and lows since entering the League of Legends scene ahead of the 2016 summer split. Schalke 04 purchased Elements and competed for a split in the European League of Legends Championship Series (EU LCS), before their relegation.
Instead of withdrawing from the scene, Schalke 04 opted to compete in the Challenger Series, and fielded a roster starring Elias "Upset" Lipp. Their decision paid off as they returned to the EU LCS before the 2018 season, then narrowly missed out on reaching the 2018 World Championship. Since then, the squad has been a mainstay in the scene and a perennial contender for a Worlds spot. However, their aspirations may come to a halt due to their parent organization's struggles, which could force them to sell the LEC spot.
Alongside 13 other German football teams competing in the Bundesliga, Schalke 04 faced a complicated financial situation in 2020 — especially as the coronavirus pandemic caused a mid-season hiatus starting March 13. Entering the 2019-2020 season with a debt nearing €200 million, and following the departure of controversial former chairman Clemens Tönnies, the club cut costs across the board ahead of the 2021 season.
However, the team's 2020-2021 campaign has turned into a disaster. They are bottom of the Bundesliga with nine points after 22 matches, and are heading for relegation. This would lead to a loss of TV revenue, as well as possible losses from sponsor Gazprom as the two parties renegotiate their partnership.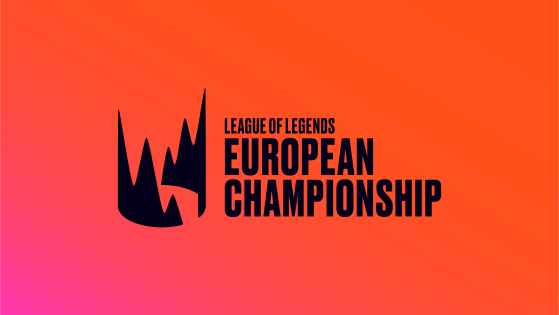 lolesports
Competitive League of Legends is back! Here you'll find all you need to know about the 2021 LEC Spring Split, including schedule, results, and format details.