UPDATE: Riot confirms MSI 2021 to be held in Iceland
Starting Thursday May 6, and running through to Sunday, May 23, the League of Legends Mid-Season Invitational will host the world's top 12 teams at the indoor Laugardalshöll arena.
Given the ongoing pandemic, the event will not host an audience. Teams will quarantine upon arrival, and operate within a bubble not unlike last year's World Championship, which took place in Shanghai to great success.
"We are thrilled to showcase high-level Riot esports competition to a country as stunning and unique as Iceland, underscoring that passion for our esports can be found in every corner of the globe," said John Needham, Global Head of Esports for Riot Games.
More details on who will participate will be released following the end of each region's respective spring split.
Original Article
The postcard-like image, which was swiftly taken down, shows a black-and-white panorama of the Icelandic capital, Reykjavik — easily identifiable thanks to the iconic Hallgrímskirkja on the right.
The image suggests that, following a successful League of Legends World Championship, Riot plans to also hold MSI as a LAN event. Given the international nature of MSI, an online tournament wouldn't really be a viable option.
The Mid-Season Invitational sees the winners of each spring split come together in the first major international tournament of the year. Last year it was cancelled as the pandemic grew more serious.
Iceland would make a good potential host of League of Legends' second international tournament, given the country's solid handling of the COVID-19 pandemic so far, and is small enough that a bubble should be easily managed.
Although Riot quickly took down the image, we can expect more details to be revealed soon given the spring splits of the various leagues are approaching their end.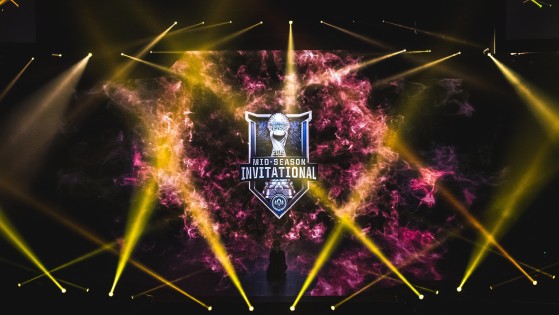 lolesports
Riot Games have officially announced that the Mid-Season Invitational will not take place this year, due to the current global health crisis.