Long have League of Legends fans in North and South America waited, but they will no longer have to hold their breath: League of Legends Wild Rift will finally make its way to their phones. On March 29th, Wild Rift's Open Beta will be available for download in Google Play, the Samsung Store, and the iOS App Store.
In League of Legends: Wild Rift, players are met with a sped-up version of the MOBA. Players earn XP at a faster rate, and deal more damage than in their PC equivalent. The base itself is also adjusted, with Nexus Turrets no longer existing. Instead, the Nexus itself attacks anyone trying to damage it.
Though the small changes do not end there—some champions' abilities work slightly differently, for example—Wild Rift is still an incredibly familiar game for those who have played the MOBA on their computers.
First announced during Riot Games' 10-year anniversary celebration of League of Legends, Wild Rift is a long-awaited mobile adaptation of Riot's flagship title. The game first was rolled out in a few smaller countries to test functionality, but has now been playable in several large regions for a while. Europeans have been able to enjoy Wild Rift since last December, for example.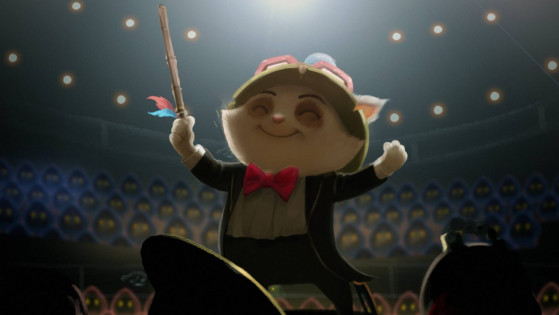 League of Legends' most iconic songs and themes will be played live by an orchestra in front of thousands of fans.
Image courtesy Riot Games.