Developed by Ubisoft Montréal, Rainbow Six Siege has been on the market for more than six years now. Thanks to the years of DLC and updates, the game has had an impressive number of players on Steam. The highest number of concurrent user was set last year with 200,000 active players.
However, two days ago the title topped its peak. According to SteamDB, 201,053 players were shooting each other last Saturday. This probably has to do with the recent release of the Crimson Heist new content and also the fact that the whole game was free during the weekend.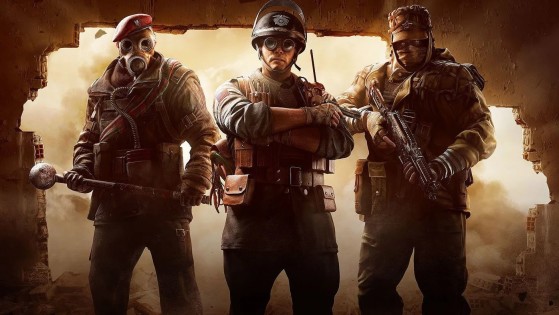 South Korean esports team T1 has ventured into a new esports scene, picking up a full Rainbow Six Siege roster.