The next set of League of Legends skins have hit PBE, slated for a 11.8 release!
Splash art and turnarounds provided by Riot KateyKhaos.
Blackfrost
Blackfrost Sion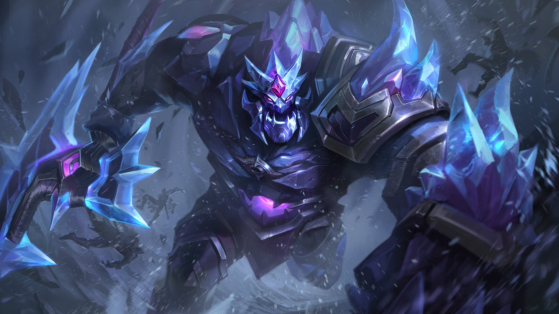 Blackfrost Vel'Koz
This skin is inspired by the creature Ryze faces in the Call of Power cinematic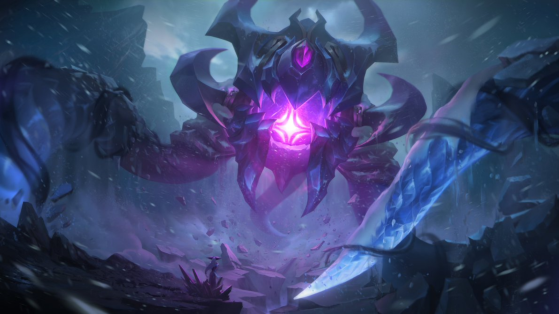 Dragonslayer
Dragonslayer Galio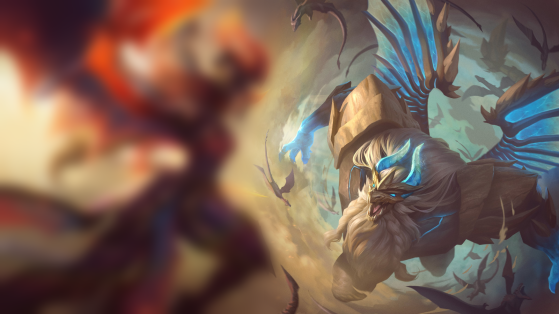 Dragonslayer Twitch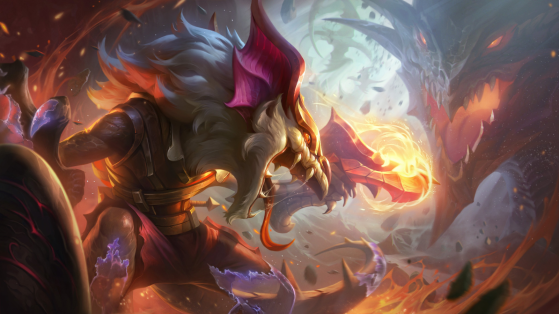 Dragonslayer Kayle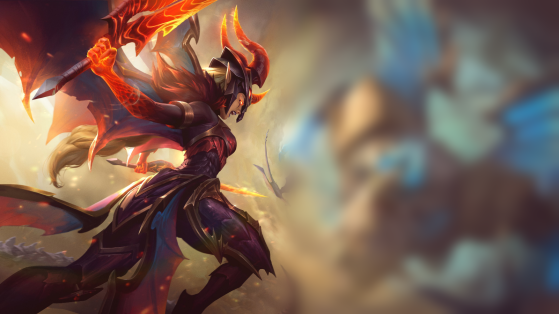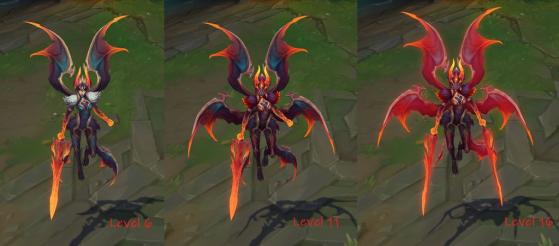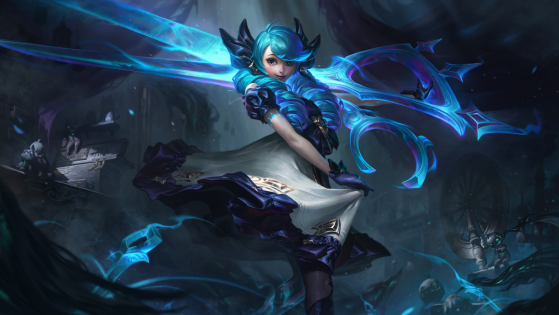 Snip and thread through your enemies with Gwen, the Hallowed Seamstress and her abilities!