Popular content creator and recently-appointed co-owner of 100 Thieves, Jack "CouRage" Dunlop, has often expressed his opinions on Warzone and its many flaws that often prevent him from streaming the popular battle royale.
Despite being a former commentator for Call of Duty esports, the streamer is often found playing other titles rather than the first-person shooter due to a lack of enjoyment when playing the game.
As Warzone prepares to enter Season 3, CouRage has listed a number of problems with the game along with a list of fixes that could drastically improve the battle royale.
CouRage's List of Demands
The list contains issues surrounding the controversial Roze Operator skin, the addition of a FOV slider for console players, and much more.
The streamer even went as far as saying that he would be "more than happy" to get in touch with Raven Software in order to improve Warzone.
Warzone And Its Issues
Since Black Ops Cold War was integrated into the battle royale, Warzone has been plagued with a range of issues including an imbalanced metagame, minimal changes to the map, and the constant battle against cheaters.
Should Raven Software and Activision take CouRage up on his offer to potentially improve the game for the tens of millions of players? It certainly wouldn't hurt.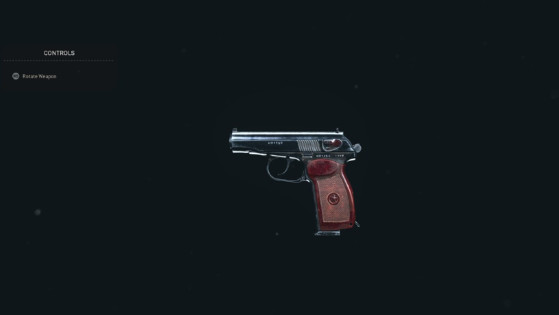 Master the newest pistol in Warzone's arsenal with the best attachments!