Image credit: Jimmy Neutral
The new Sykov pistol has only been on Warzone for under a day and is already the subject of much debate within the community.
Players find the pistol far too powerful and are already describing it as overpowered thanks to the incredible rate of fire that can be used by equipping the right attachments.
One Reddit user quickly uploaded a video of the pistol in action and it's understandable to see why players are already declaring the weapon overpowered in comparison to other weapons available in the arsenal.
The 80-round magazine allows players to fire a total of 160 bullets before any reloading thanks to the Akimbo Weapon Perk.
The new addition is the talk of the battle royale, as the Sykov has quickly become the best close-quarters weapon in the entire game, unsettling the weapon balance once again. 
Warzone is no stranger to an imbalanced weapon meta. Throughout Season 2, the AUG tactical rifle from Black Ops Cold War dominated the game until Raven Software finally nerfed the weapon at the beginning of April.
Will Raven act quickly to prevent the Sykov from dominating the game or will it hang around for several weeks until the complaints of players cannot be ignored for any longer? We will have to wait and see.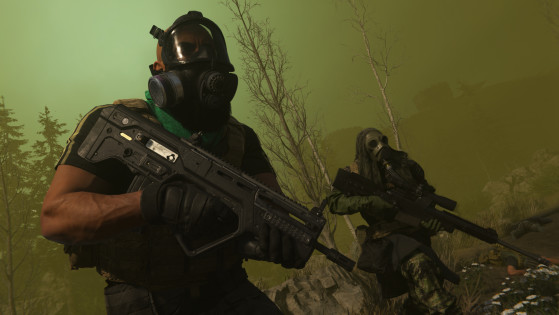 Players have found a method that allows them to explore the radiation zones. Here's how to do it!