As players prepare for the launch of Warzone Season 3 and the impending demise of the current Verdansk map, a bizarre bug has seen players being kicked for being active despite playing the battle royale.
AFK timers are a common feature in a number of titles, but it appears that Warzone's is the latest feature of the game that has encountered some kind of bug, much to the annoyance of the community.
Reddit user 'ImCalcium' posted a video showcasing the bug
The error occurs while the player is holding a static position in the hills and despite the lack of movement, the player is still active within the game, making the incident even more unusual.
Will It Be Fixed?
With Season 3 just around the corner, there is every chance that Raven Software will address the issue as part of the upcoming update. 
For now, it's probably best to make sure players are moving on a regular basis to avoid a premature ending to a match.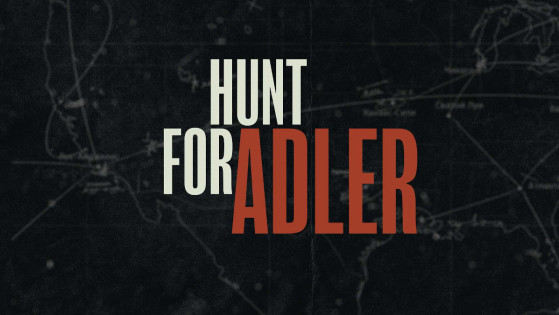 Ahead of Season 3, Activision has provided information on a brand-new event.