After Warzone publisher Activision revealed all the content set to arrive during Season 3 of Black Ops Cold War and the battle royale, it also revealed the official timings for the upcoming in-game event that is expected to pave the way for a brand-new iteration of Verdansk set in the 1980s.
We already know that the current iteration of the Warzone map will be destroyed and players will finally make their way into the 1980s which coincides with the Black Ops Cold War integration that took place at the beginning of Season 1.
In a short video, Activision confirmed the start times for the event, implying that it could be split into a number of parts.
Warzone Nuke Event Start Times
All times listed are Pacific.
Start Date: April 21st at 12PM

End Date: April 21st at 2PM
The announcement also reveals a further two parts to the event, suggesting that it could be several hours before players drop into 1980s Verdansk.
Part 2
Start: April 21st at 9PM

End: April 22nd at 12AM
Part 3
Start: April 22nd at 12PM

End: April 22nd at 1PM
It will certainly be interesting to see how Activision reveals the brand-new map. The publisher is no stranger to putting on a spectacle so be sure to drop into Warzone from 12PM PT on April 21st to see how it all unfolds!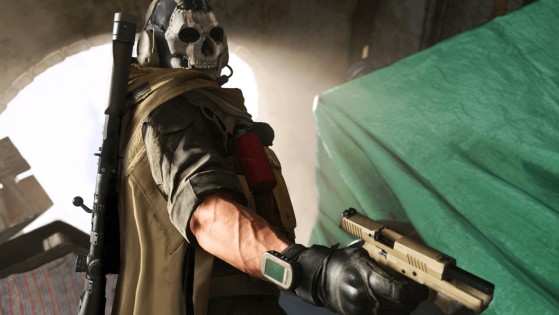 How much hard drive space will players need for Warzone's next update?