Warzone Season 3 is finally underway and as part of the wealth of changes made to the battle royale by Raven Software, the developer revealed that the controversial Roze Operator skin had been nerfed, much to the delight of 100 million players that have had to deal with the Operator for several months. 
"We've adjusted Roze in order to improve the Operator's readability/visibility where sources of light are available", the patch notes read.
What Does It Mean?
This means that the appearance of the skin hasn't changed, but it will be much easier to spot in darker areas of the map.
The Roze skin has been a hot topic of conversation within the Warzone community for months, with several players calling for it to be removed from the battle royale due to its overpowered nature. 
Let's hope that the changes made are enough to prevent an issue of a similar nature from arising. 
How To Unlock Roze Operator Skin
The skin was available to unlock as a Tier 100 Battle Pass reward all the way back in Season 5 of Modern Warfare.
The Operator is still available to purchase through the in-game store, but it is impossible to acquire the skin.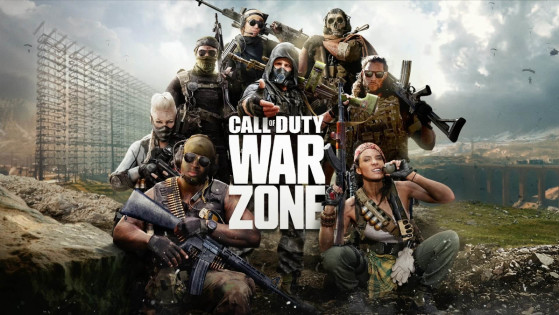 Season 3 of Warzone is underway! Raven Software has released the patch notes detailing all the changes made to the battle royale.