Season 3 of Warzone is well underway and players are on the lookout for every possible advantage they can get over their respective opponents.
Although the season is in its infancy, players have already managed to uncover exploits that enable them to access underneath the map, making them immune to the toxic circle of gas that encroaches on players throughout the course of a match.
One player, in particular, had had enough of the issue and took matters into their own hands, tackling a squad of players attempting to merge under Rebirth Island.
Warzone Player Deals With Players Exploiting Map
Reddit user 'JuuliusCaesar69' came across a squad of players after noticing an SUV parked in an unusual position on the map. Quickly realizing what their opponents were trying to do, the player performed the glitch to track down the culprits.
The player quickly found the players underneath the map and eliminated them with ease but rather than abusing the exploit for their own benefit, the player exited the glitch and disposed of the SUV in the ocean to prevent other players from repeating the process.
Where gaining an advantage is everything in Warzone, it's great to see players dealing with cheaters in order to maintain a somewhat level playing field.
Perhaps Activision and Raven Software should hire JuuliusCaesar to deal with cheaters in the future!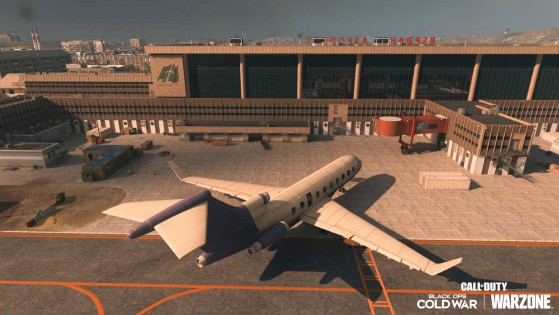 The ATC is almost impossible to access. Here's how to perform a crafty jump to dodge the elevator altogether!