The upcoming multiplayer installment in the Resident Evil franchise isn't as close as we originally thought. Resident Evil Re:Verse was supposed to launch alongside the new main entry, Village, which is around the corner (May 7). However, Capcom has recently announced that this won't happen anymore.
If you enter the official website, you'll see that the new release date has been changed to "Summer 2021". This probably has to do with the recent test periods of the title, which had some problems (the first beta was removed hours after it was opened due to matchmaking issues).
It's worth mentioning that this game is still going to be free for those who purchase Resident Evil: Village. While it will be released on "last-gen" consoles (PS4 and Xbox One), users will be able to play on newer consoles via backwards compatibility.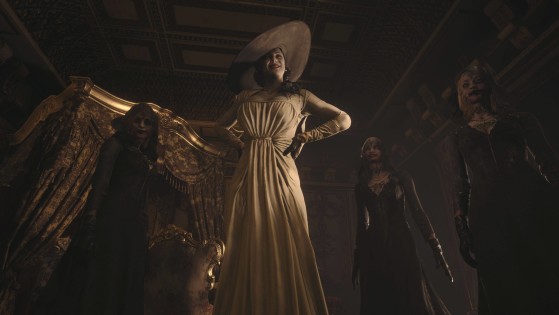 top-games
The new entry will release in only six weeks.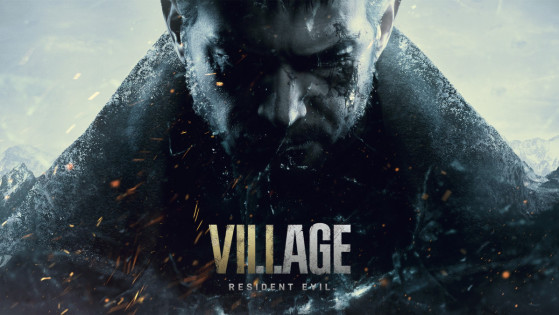 Players will now have more time to try out Resident Evil Village, after Capcom extended the window by a week.