Pokémon GO Fest is perhaps the most important annual event in the series. Last year, it presented a new global format that allowed Trainers from all over the world to complete challenges cooperatively.
A few days ago, studio Niantic announced that a new edition of this event will take place between July 17 and July 18. While the company didn't say anything in particular about its content, the developer team promised it will be big and fans should be excited about it.
"2021 marks both the twenty-fifth anniversary of Pokémon and the fifth anniversary of Pokémon GO, so trust us when we say you won't want to miss Pokémon GO Fest 2021! We can't wait to celebrate another summer together. Stay tuned for more details!"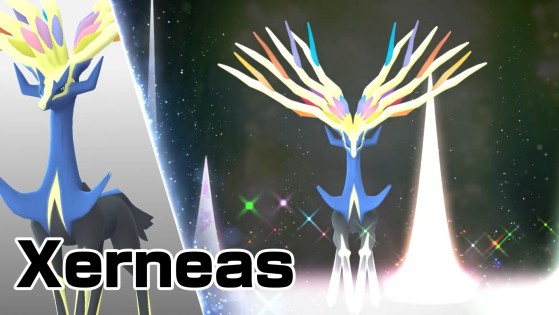 The legendary Pokémon will make its debut on Pokémon GO during the Luminous Legends X event.