Here's everything you need to know about the Boston Uprising roster.
Current team

Sangbeom "Munchkin" Byun
DPS
Tracer, McCree, Widowmaker

Kelsey "Colourhex" Birse
DPS
Widowmaker, Genji, Pharah


Park "Axxiom" Min-seob
Tank
Zarya, Reinhardt, Winston

Cameron "Fusions" Bosworth
Tank
Winston, Reinhardt, Wreckingball

Walid "Mouffin" Bassal
Tank
D.Va, Roadhog, Zarya

Thomas "Brussen" Brussen
Tank
D.Va, Roadhog, Sigma

Gabriel "Swimmer" Levy
Support
Mercy, Lucio, Ana
History
Boston Uprising is one of the twelve teams in the inaugural season. It was created on 25 October 2017. Its name "Uprising" was chosen to represent the resilience and determination of the region's former revolutionaries: their legacy laid the foundations for the city of Boston. Their logo is a shield including the letter B.
This franchise is owned by Robert and Jonathan Kraft of the Kraft Group.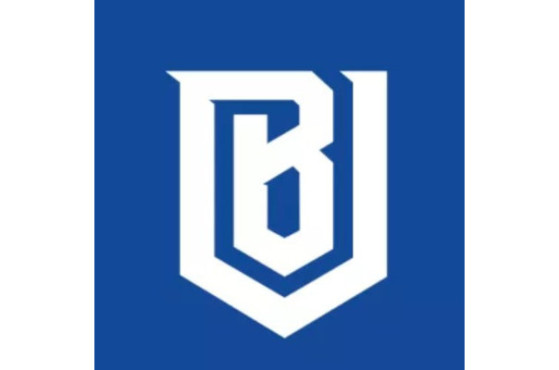 Announcement trailer
Team's skins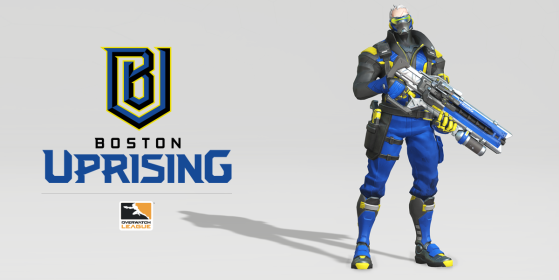 Official jerseys