Season 4 of Warzone is slowly progressing towards its mid-season update and while focus begins to turn to what new content will be making its way to the battle royale, developer Raven Software is continuing its support with releases of regular updates in order to ensure players are getting the best possible experience when dropping into Verdansk or Rebirth Island.
On June 30th, Raven released a small update that bought nerfs to a number of attachments along with adjustments to the C58 and FARA 83 assault rifles. It wasn't just these assault rifles that received nerfs. The Nail Gun that arrived as part of Season 4's launch also underwent changes in order to bring it in line with other close-quarters weaponry in the arsenal.
Just hours after the changes went live, the Warzone developer made the decision to roll back the update, much to the confusion of the vocal community.
When Will The Update Go Live?
It is currently unclear as to when Raven Software will be re-launching the update meant for June 30th. Considering the list of changes would have had a significant impact on the existing metagame, it makes a lot of sense for the developer to revert to the previous update in order to fix the issues that appeared once it had gone live.
What Were The Issues?
Raven Software did not provide any details surrounding the issues that appeared once June 30th's update had been rolled out across all platforms, leaving many players wondering why the update was launched in the first place.
With no idea as to when the changes will come into effect and with the start of Season 4 Reloaded only a few weeks away, it's unlikely the changes will be applied prior to the next batch of content making its arrival.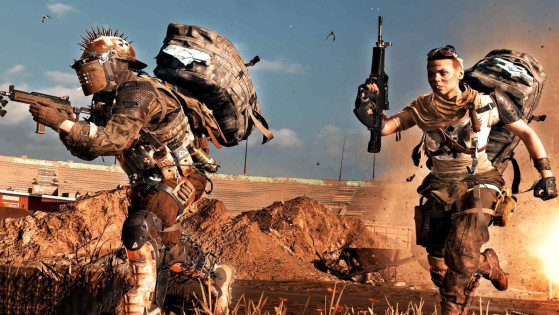 The next Double XP weekend in Call of Duty Black Ops, Cold War and Warzone has been announced.