We already knew that this particular edition of State of Play would be centered on Deathloop, the new project from Prey and Disonored developers Arkane.
We were treated to almost 10 minutes of new gameplay, to better understand what we can expect from this exclusive adventure for PS5 console exclusive.
The demonstration puts us in a situation of a mission advanced a few hours in time, with Colt, the protagonist, aiming to end his time loop. To do this, after a light exploration of the island of Blackreef, he reaches a luxurious room and faces off against his enemy.
However, the road is not easy, since along the way there are all kinds of enemies who will want to cut you down. If that happens, you die, and must start over. It's a game of 'lessons learned', and promises to be a load of stylish fun.
Deathloop clearly shows its Dishonored heritage, especially in the verticality of combat and in the use of the protagonist's powers.
The title has a release date of September 14 on PS5 and PC.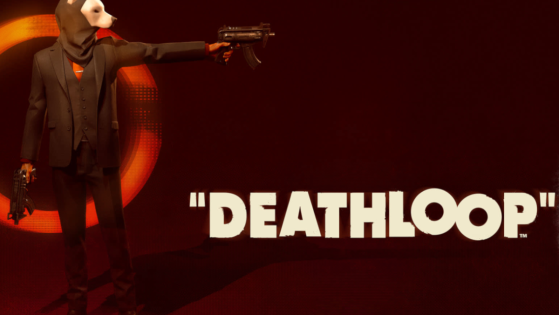 top-games
The game, originally expected for next month, won't come out until September 14.