Images Courtesy of Square Enix
Announced during the Last Live Letter, the Benchmark for Final Fantasy XIV Endwalker is now available — very quick to install and setup, this app will allow you to test your system with the requirements of the next expansion.
The Benchmark also lets you create your own character to be displayed during the tests, be it from scratch or by importing the data of your in-game characters. The character creation includes the male Viera, meaning you can even create a bunny to use during the Benchmark.
To download the Benchmark, please visit the link here.
FFXIV Content Roadmap
The last patch of Final Fantasy XIV Shadowbringers, patch 5.58 is planned to be released on July 20, this patch will bring new content adjustments.
From July to August, three events will take place in FFXIV:
Make it Rain Campaign from July 19 to August 11 where you'll earn 50% more MGP from the Gold Saucer Activities.
Moonfire Faire that will start on August 13 is the summer themed event.
The Rising will celebrate the 8th anniversary of Final Fantasy XIV: A Realm Reborn.
In September and October two events will be introduced to the game:
The Final Fantasy XV Collaboration Event that will reintroduce the Regalia mount and the outfit from Noctis.
The Moogle Treasure Trove will start on October 19 and will last until the planned start of the Endwalker Early access on Novermber 19. This new Moogle event will also feature the Inferno Jacket that has been unlocked by the Community teams during the Blue Mage events.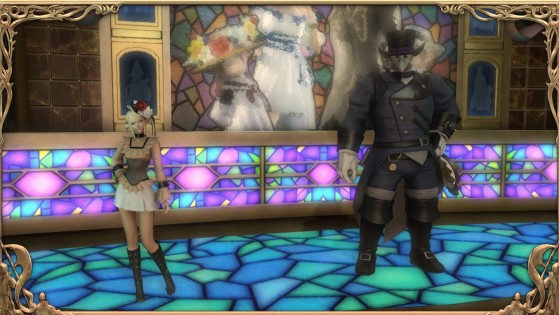 The FF14 Fashion Report is a weekly contest in which players can earn awesome rewards by showing off their best outfits. Thanks to Miss Kaiyoko Star's work, here is our guide for the best glamour solutions available this week in Final Fantasy XIV.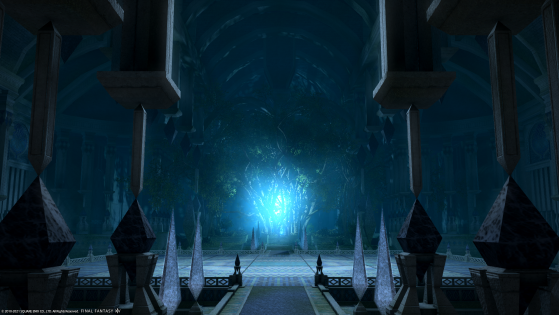 With Patch 5.55 the final Relic Weapons upgrades are now available in Final Fantasy XIV. Here's how to get the Mechanic Parts, Memories and Emotions and upgrade your Resistance Weapons.