Genshin Impact's next banner will feature Kokomi's 5-star character. She is the descendant of the Sangonomiya lineage and was predestined to be the ruler of Watatsumi Island she does everything possible to guide people of nazuma.
For the dubbing, Risa Mei will voice for Kokomi in English while Suzuko Mimori took care of the Japanese. We should learn more about Kokomi's story with her dedicated quest next week.
Kokomi weapons and skills
While we don't know Kokomi's full build just yet, MiHoYo has revealed more information on her gameplay.

Kokomi Sangonomiya
Weapon : Catalyst
Divine Eye : Hydro
Role : Heal & DPS
Her elemental skill "Kurage's Oath" allows her to heal nearby team members, while dealing Hydro damage to enemies.
During her elemental burst, Kokomi enters a state of "Ceremonial Garment". This increases her damage based on her max HP.
To prepare for Kokomi you might want to start farming her ascension items on the hydro boss for instance.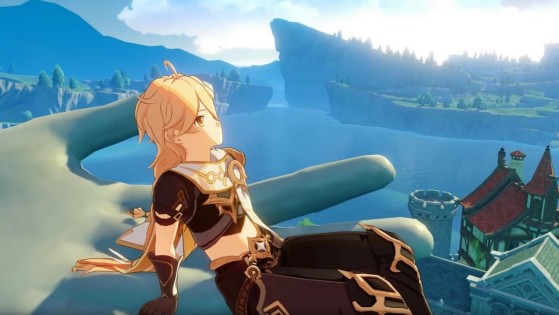 Farming is important in Genshin Impact and tools are here to help you find your resources. Here's how miHoYo can help you with your farming.