In addition to announcing the arrival of a new character, SNK revealed a new beta phase for King of Fighters 15. 
New fighter Krohnen appears to be complex in terms of gameplay, with his arm being a mixture of blades, firearms and robotic weapons.
The beta phase will reveal more about just how he plays. Players will be able to dive in and test him from December 18, across PlayStation 4 and PlayStation 5.
Open Beta Begins: December 18 at 4 a.m. PST
Open Beta Ends: December 20 at 3:59 p.m. PST
You can download the beta through your console's PlayStation Store, and can be found under "King of Fighters XV Open Beta".
King of Fighters 15 is scheduled for release on February 17, 2022 on PlayStation 4, PlayStation 5, Xbox Series X|S, and PC.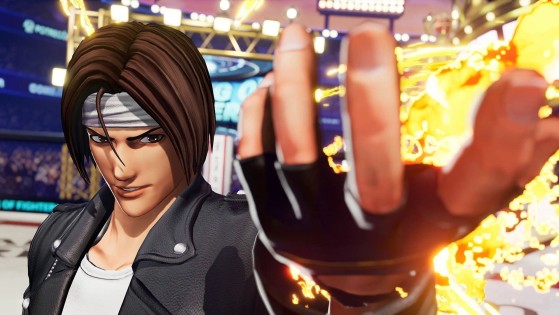 The next installment in the King of Fighters franchise, announced two years ago, is now releasing in 2022.