Building on the success of Denis Villeneuve's reimagining of Dune in the cinema, Northgard developer Shiro Games showed off a teaser trailer at The Game Awards for Dune: Spice Wars. While the title isn't officially a tie-in with the movie, it's certain to draw some fans in.
Billed as a 4X strategy project under development with early access scheduled for 2022, the game's Steam page reveals a little more on the gameplay.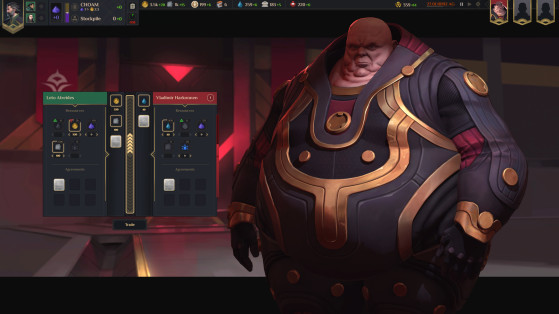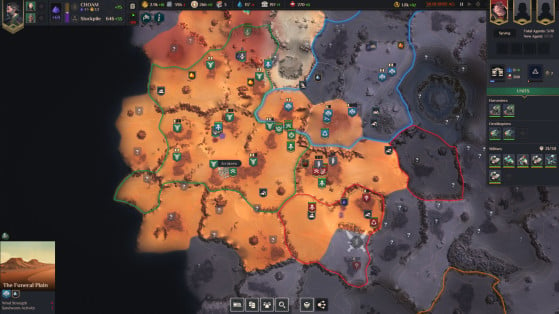 Reminiscent of Civilization or Surviving Mars, the player can play as one of several playable factions, and do battle on the arid surface of Arrakis in a bid to control the spice trade.
Just watch out for the sand worms!