Rumours circulated back in September of a new Star Wars game from Quantic Dream, the Paris-based studio led by David Cage. 
These rumours intensified, with the release of two images, and now a full trailer has been revealed for what is now known as Star Wars: Eclipse at The Game Awards 2021.
Star Wars: Eclipse Gameplay
Eclipse is a brand new title in the Star Wars universe, set in the High Republic period which takes place 200 years before the events of The Phantom Menace.
Star Wars: Eclipse is described as an action-adventure game with a multi-character narrative. You'll play as a variety of charismatic characters, each with their own story, abilities and roles to play in events that could alter the peace of the Outer Rim.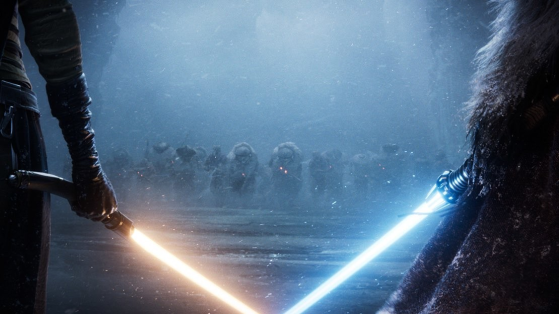 As is typical in Quantic Dream titles, the choices you make in Star Wars: Eclipse will affect outcomes in your adventure. It will be up to you to define your own path.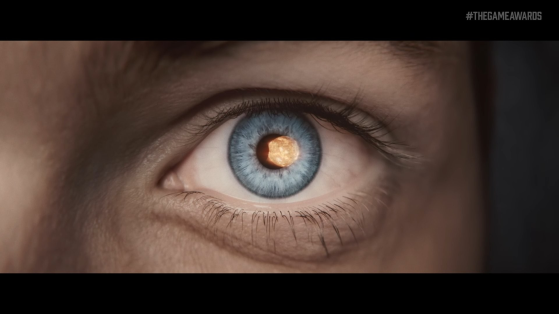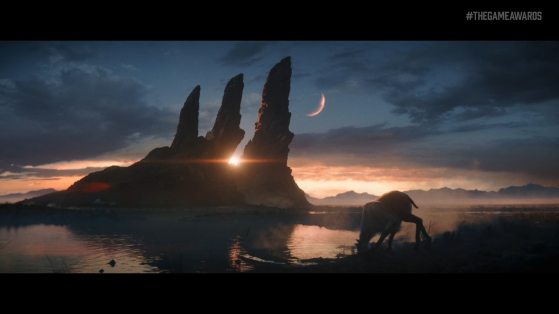 While the trailer is fully CGI rather than gameplay, previous Quantic Dream titles have been visually stunning - making Eclipse a promising prospect indeed.
No release date was communicated, but we imagine this one is several years out.